Gresham's Global Services team is relentlessly focused on your success
From Professional Services to Support, our team is dedicated to ensuring you have the information you need when you need it.
Gresham's Professional Services team
is focused on your success.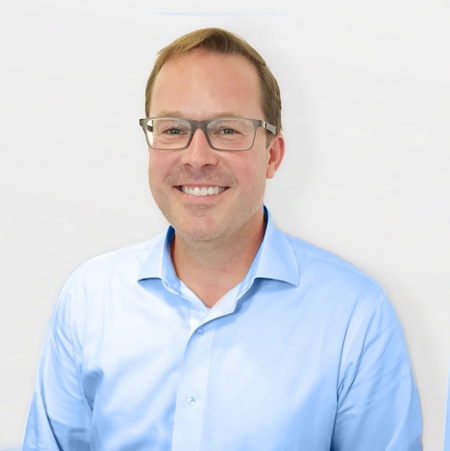 Our primary goal is to ensure that you achieve both the desired business outcomes and the expected value from your investments in Gresham's Clareti solutions.
David Eagan, Global Director, Customer Success and Service Delivery
Our flexible and iterative best practices approach to project implementation helps to align expectations throughout each phase of a project, from basic implementations to complex enterprise deployments.
Gresham's project implementation methodology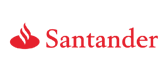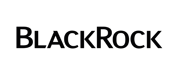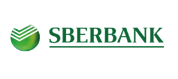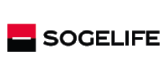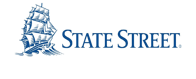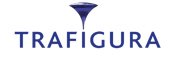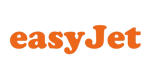 Announcements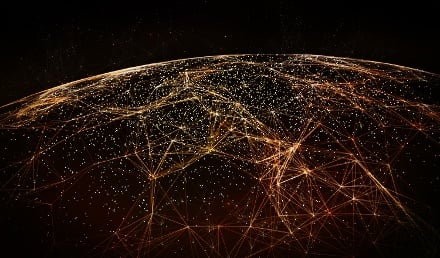 New sales appointment to drive international growth for Gresham Technologies
Global fintech firm, has appointed Mark Bolton as its Head of International Sales to spearhead its ...
Learn more →
7 February 2020
When, how and where will Open APIs truly disrupt banking, and which region will lead?
Is soft or hard regulation best for encouraging API-driven institutional banking disruption?
Learn more →
30 September 2019
Gresham and AccessPay partnership to accelerate global adoption of Clareti Multi Bank services
Gresham Technologies announced a partnership with AccessPay's enterprise-to-bank integration ...
Learn more →
24 September 2019