Gresham's Global Services team is relentlessly focused on your success
From Professional Services to Support, our team is dedicated to ensuring you have the information you need when you need it.
Gresham's Professional Services team
is focused on your success.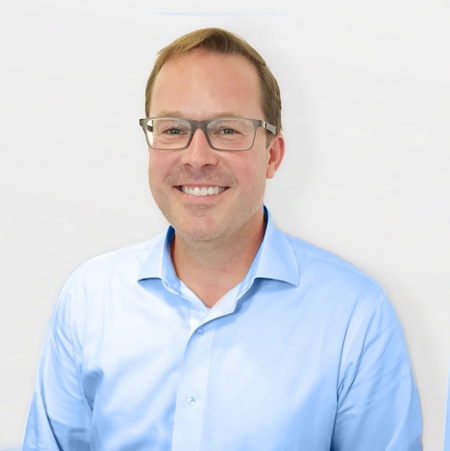 Our primary goal is to ensure that you achieve both the desired business outcomes and the expected value from your investments in Gresham's Clareti solutions.
David Eagan, Global Director, Customer Success and Service Delivery
Our flexible and iterative best practices approach to project implementation helps to align expectations throughout each phase of a project, from basic implementations to complex enterprise deployments.
Gresham's project implementation methodology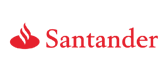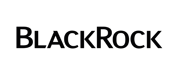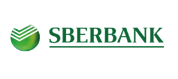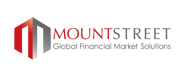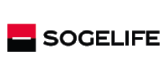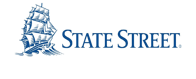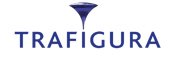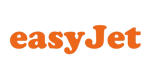 Announcements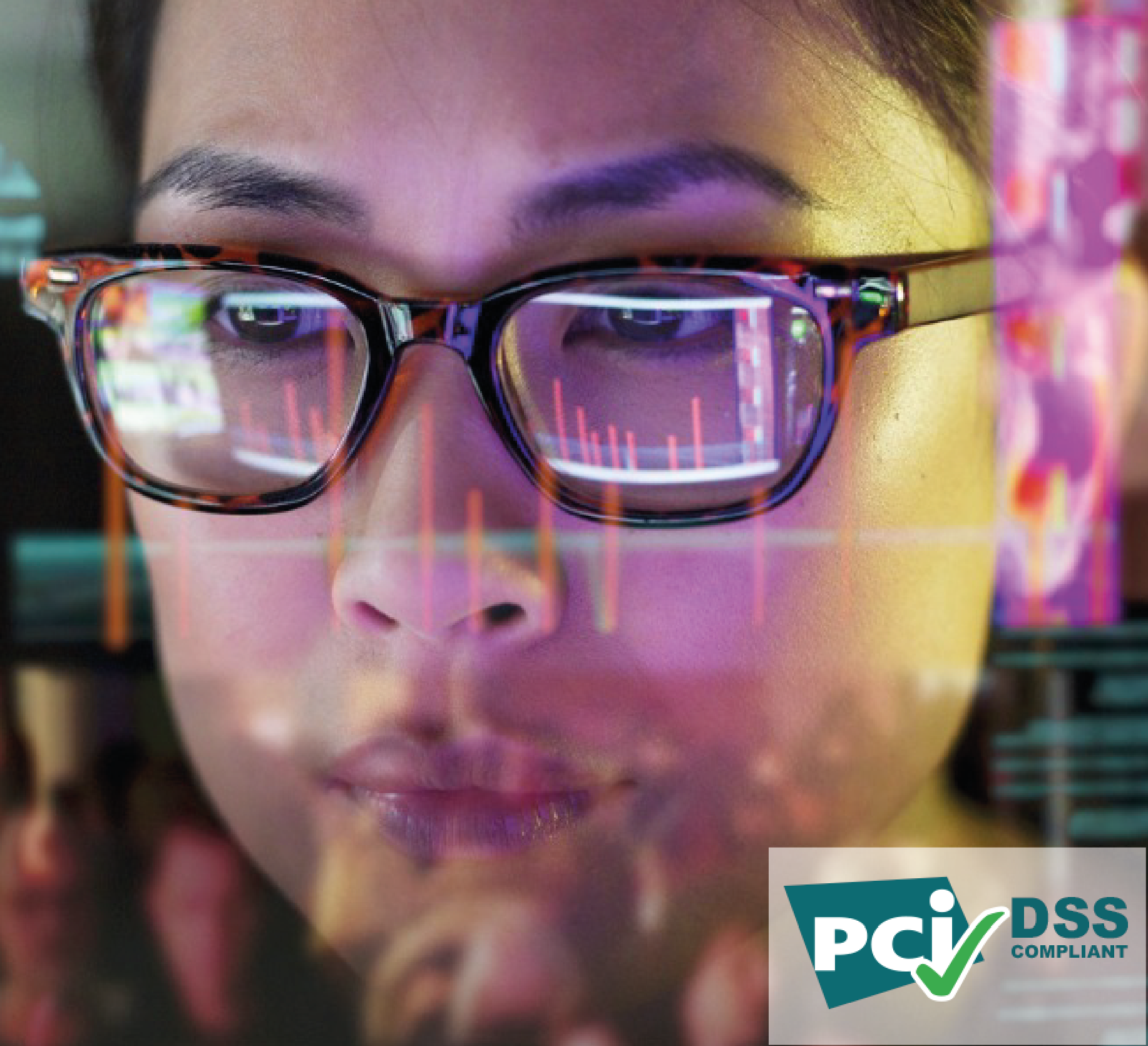 Gresham strengthens cyber-security posture with PCI DSS 3.2 accreditation
London, 20 June 2019 - Gresham announces that its Clareti Platform and associated software ...
Learn more →
20 June 2019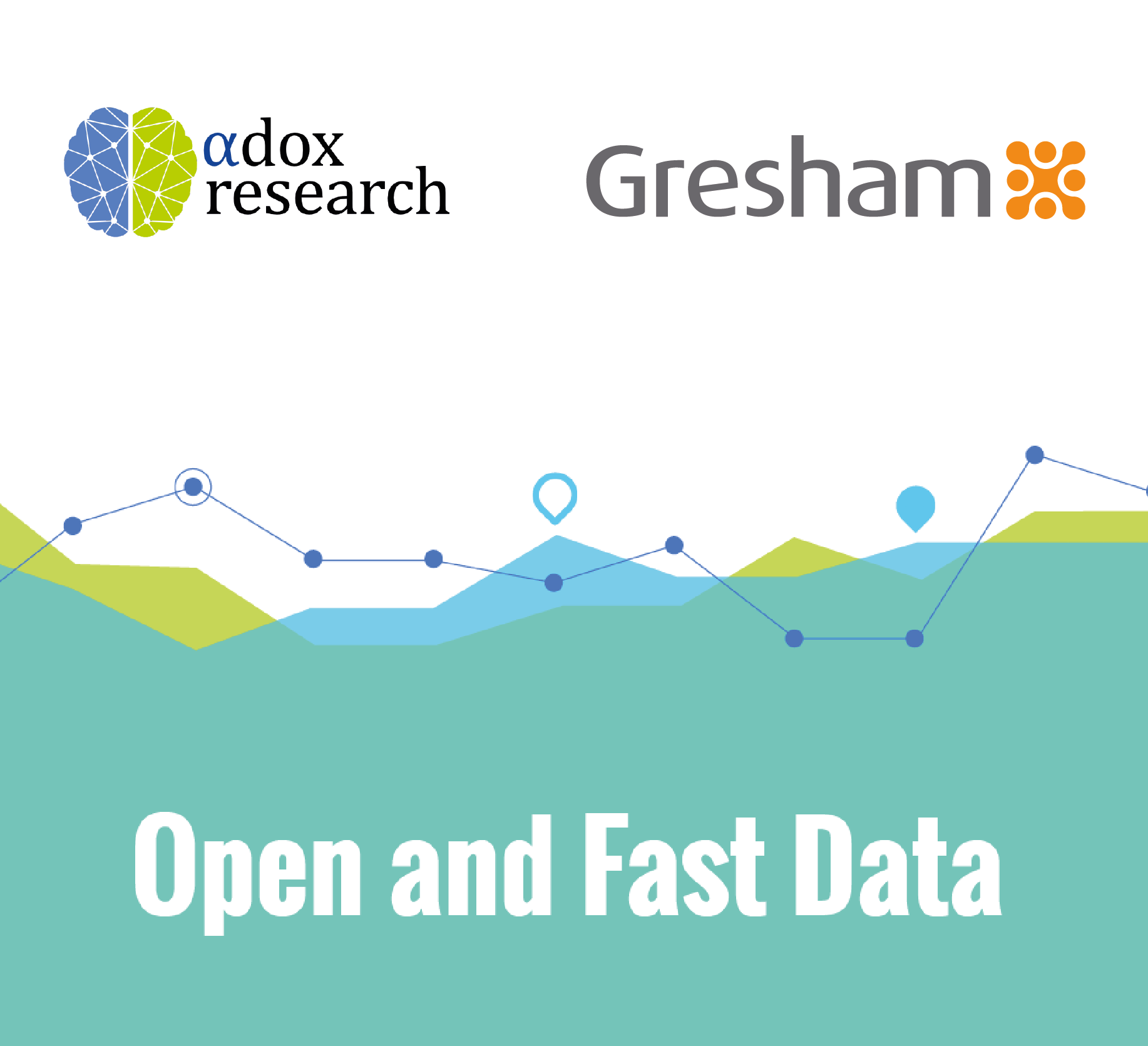 New Research Shows Financial Institutions See Data Quality and Control as Drivers for Global Business Growth
5th June 2019 - New Research shows financial institutions see data quality and control as drivers ...
Learn more →
5 June 2019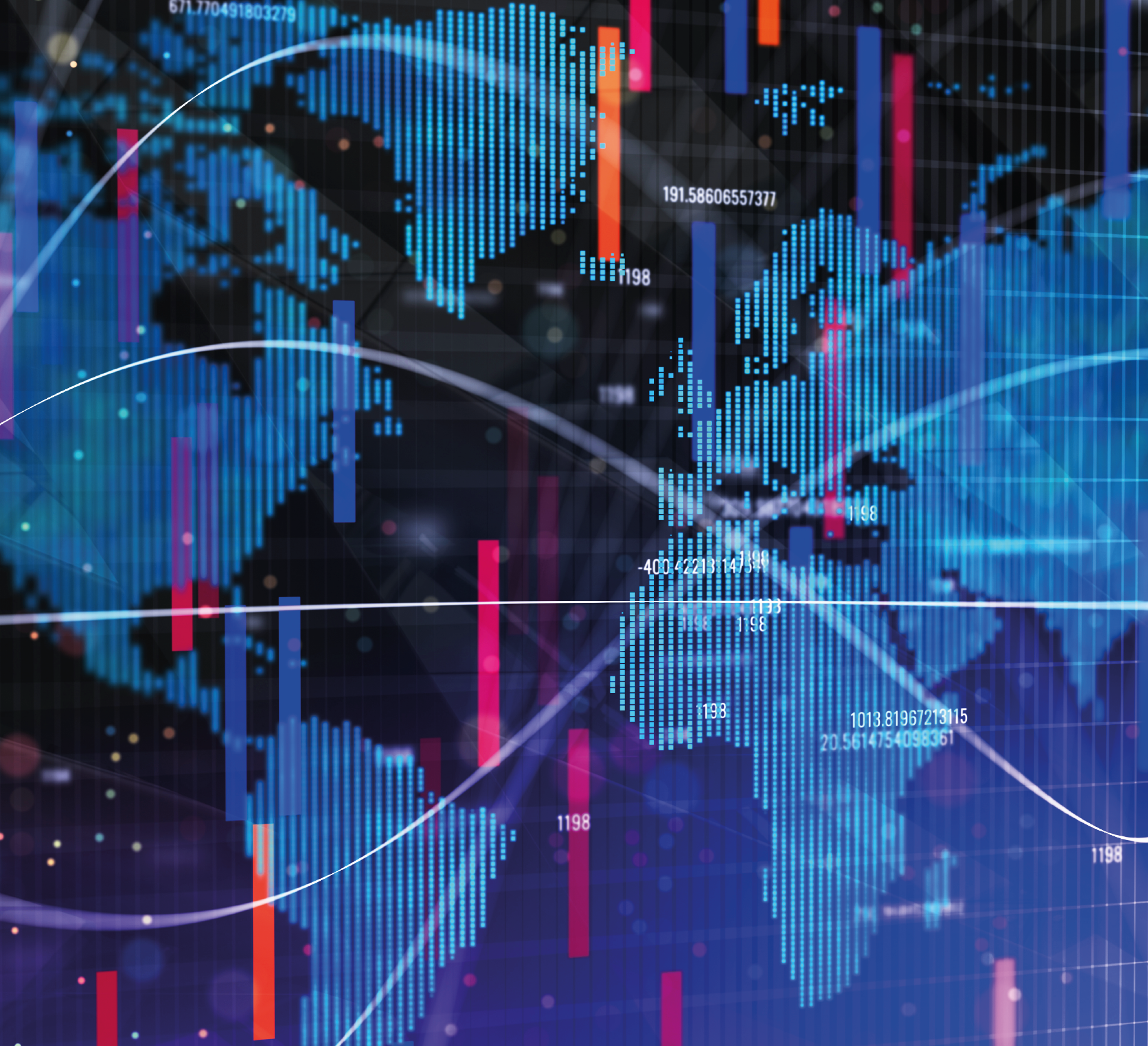 Gresham wins major contract with global clearing services provider
30th May 2019 - Gresham Technologies plc, announced today that it has signed a strategic contract ...
Learn more →
30 May 2019