Listed on the main market of the London Stock Exchange (GHT.L) and headquartered in the City of London, our customers include some of the world's largest financial institutions, all of whom are served locally from offices located in Europe, North America and Asia Pacific.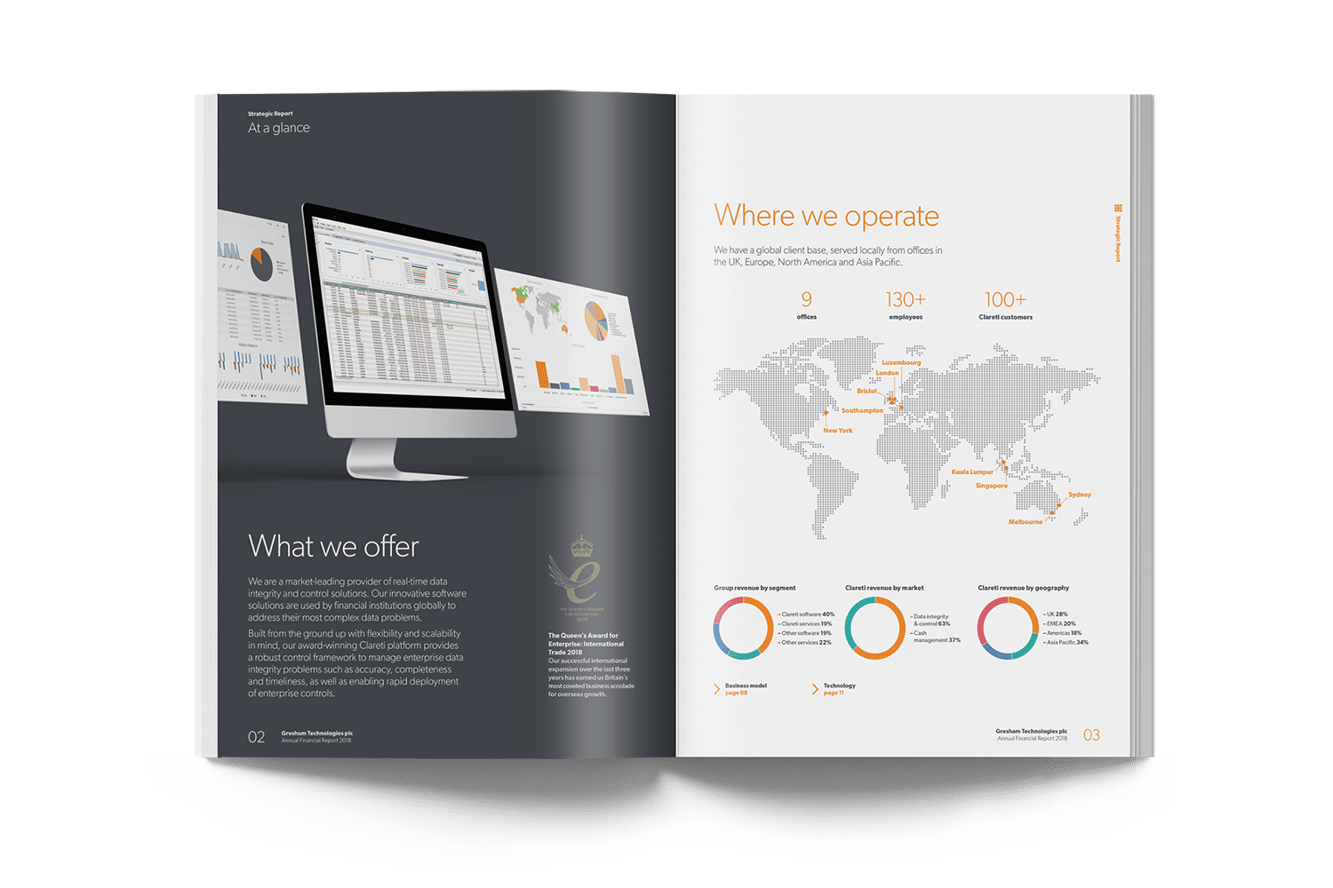 The latest half and full years financial results
Learn more
Gresham Board
EXPLORE MORE
Latest Articles
Gresham Treasury Ruminari: Insights from Treasury Leaders on Past, Present, and Future Challenges
The Gresham Treasury Ruminari met to discuss the latest cash management challenges facing corporate ...
Learn more →
11 September 2020
Operational Risk in the New Way of Working
COVID-19 is changing the way we work but how should banks and financial institutions manage the ...
Learn more →
11 September 2020
Services delivery post Covid-19: Why trusted partnerships help guarantee success
If trusted partnerships are the key to successful project delivery during challenging times, then ...
Learn more →
10 August 2020
News