Listed on the main market of the London Stock Exchange (GHT.L) and headquartered in the City of London, our customers include some of the world's largest financial institutions, all of whom are served locally from offices located in Europe, North America and Asia Pacific.
The latest half and full years financial results
Learn more
Gresham Board
EXPLORE MORE
Latest Articles
Avert a CAT-astrophe: The Gresham Perspective
In its near decade of life, the Consolidated Audit Trail (CAT) has shaken out as something like ...
Learn more →
22 November 2018
A New Leader for Driving Enterprise Control
Ian Manocha, 23 Oct 2018 - Global financial institutions are experimenting with an essential new ...
Learn more →
22 October 2018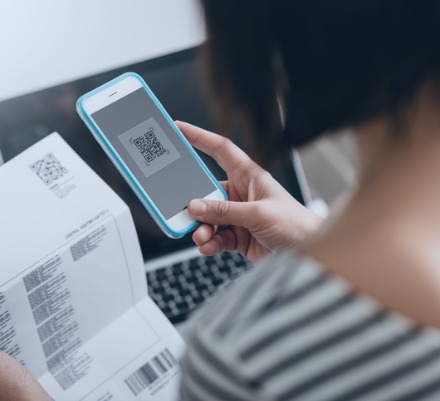 Key insights from EuroFinance 2018
Bill Wrest, 5 Oct 2018 - Our team are fresh back from attending EuroFinance in Geneva last week, ...
Learn more →
5 October 2018
News