Listed on the main market of the London Stock Exchange (GHT.L) and headquartered in the City of London, our customers include some of the world's largest financial institutions, all of whom are served locally from offices located in Europe, North America and Asia Pacific.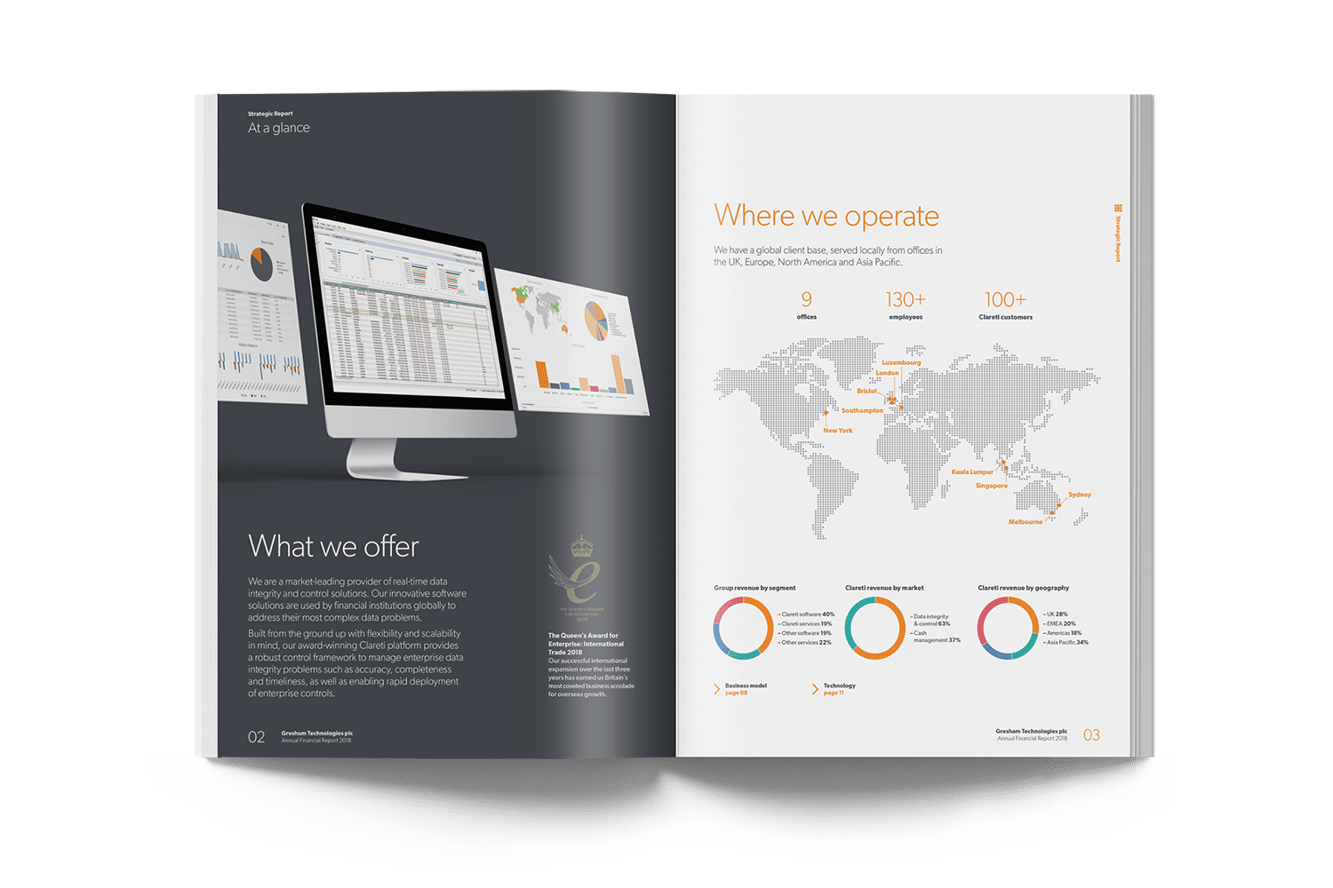 The latest half and full years financial results
Learn more
Gresham Board
EXPLORE MORE
Latest Articles
Collaborative fintech – setting the record straight
Collaborative FinTech is an industry buzzword. But what does it mean and why is it important? Mark ...
Learn more →
12 May 2020
Strange Times of Opportunity
Ensuring cash is in the right place at the right time is now vital. Explore why these strange times ...
Learn more →
16 April 2020
RPA: The smarter way to reconciliations
Artificial intelligence may be the future. But when it comes to reconciliations, the present ...
Learn more →
27 March 2020
News