Listed on the main market of the London Stock Exchange (GHT.L) and headquartered in the City of London, our customers include some of the world's largest financial institutions, all of whom are served locally from offices located in Europe, North America and Asia Pacific.
The latest half and full years financial results
Learn more
Gresham Board
EXPLORE MORE
Latest Articles
Digitalisation Pursuits Start with Sound Data Governance Strategy, New Benchmark Research Says
Paul White, 18 September 2018 - Gresham partnered with Financial Information Management Association ...
Learn more →
18 September 2018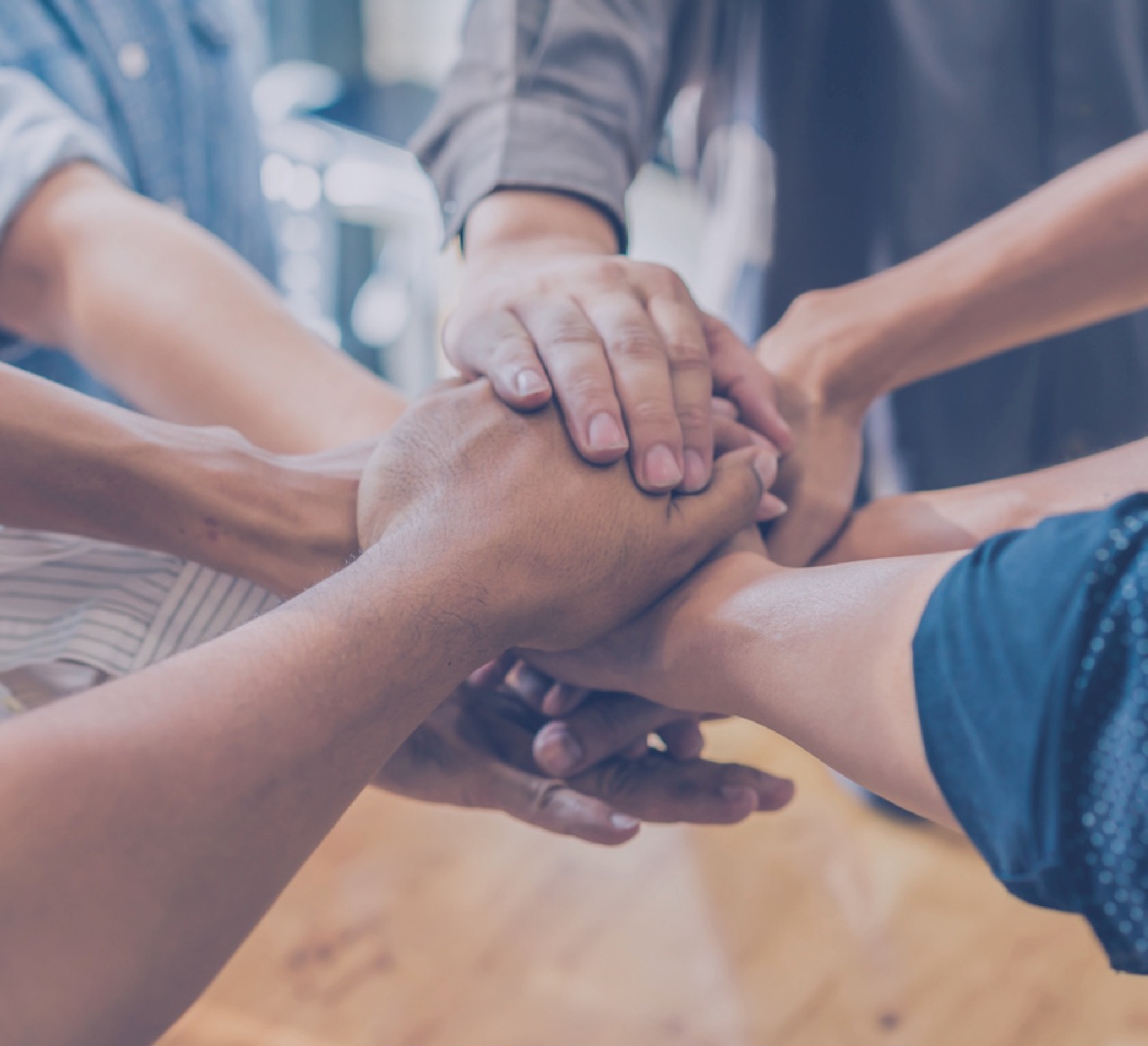 Meet the new Cash Management Solutions team
Phil Boland, 13 September 2018 - In the summer Gresham expanded its team with the acquisition of ...
Learn more →
13 September 2018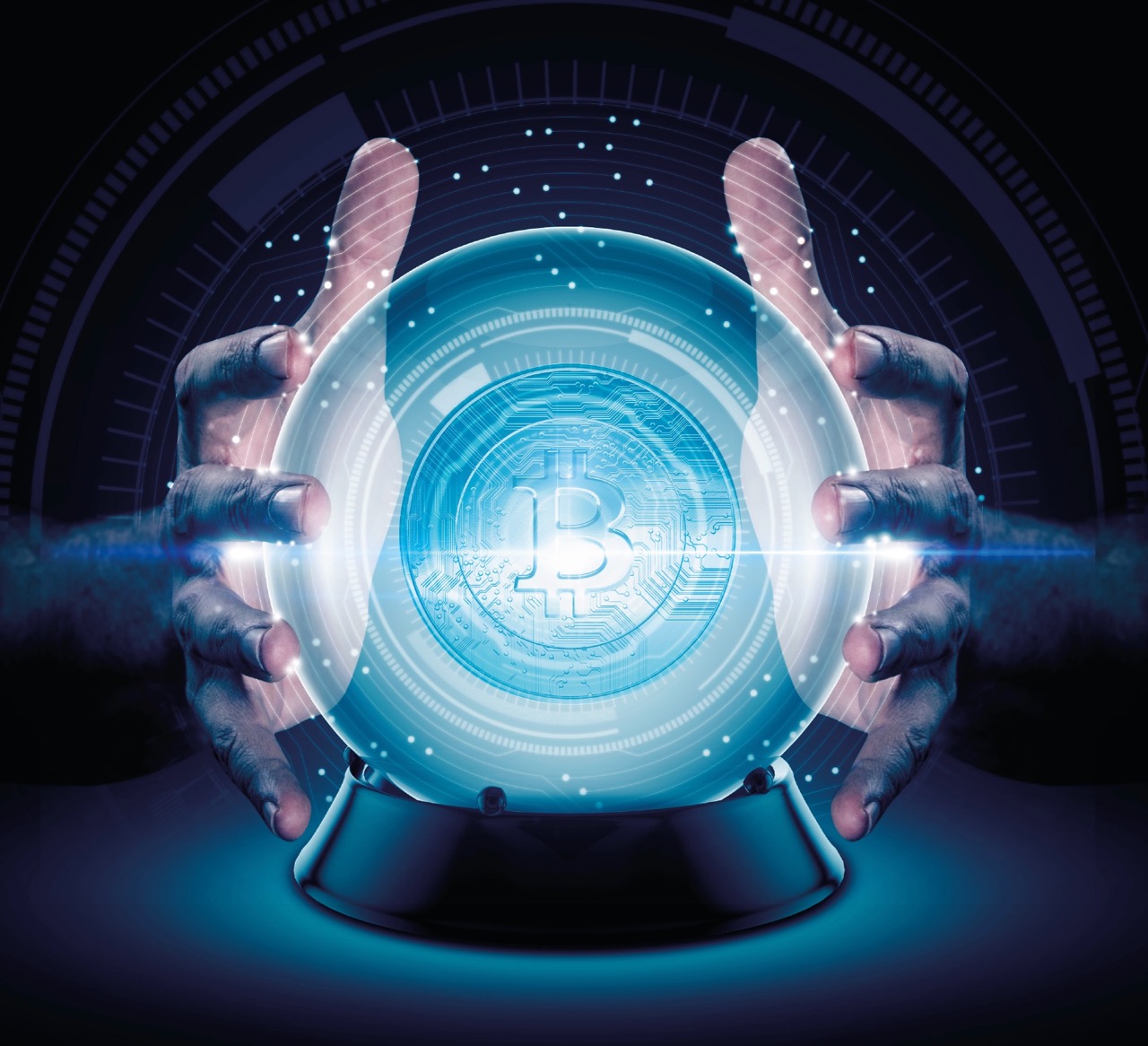 Hedging DLTs' Crystal Ball Syndrome
Jan Dinger, 11 September 2018 - Sometimes, signs of a broader conceptual technology challenge show ...
Learn more →
11 September 2018
News