Listed on the main market of the London Stock Exchange (GHT.L) and headquartered in the City of London, our customers include some of the world's largest financial institutions, all of whom are served locally from offices located in Europe, North America and Asia Pacific.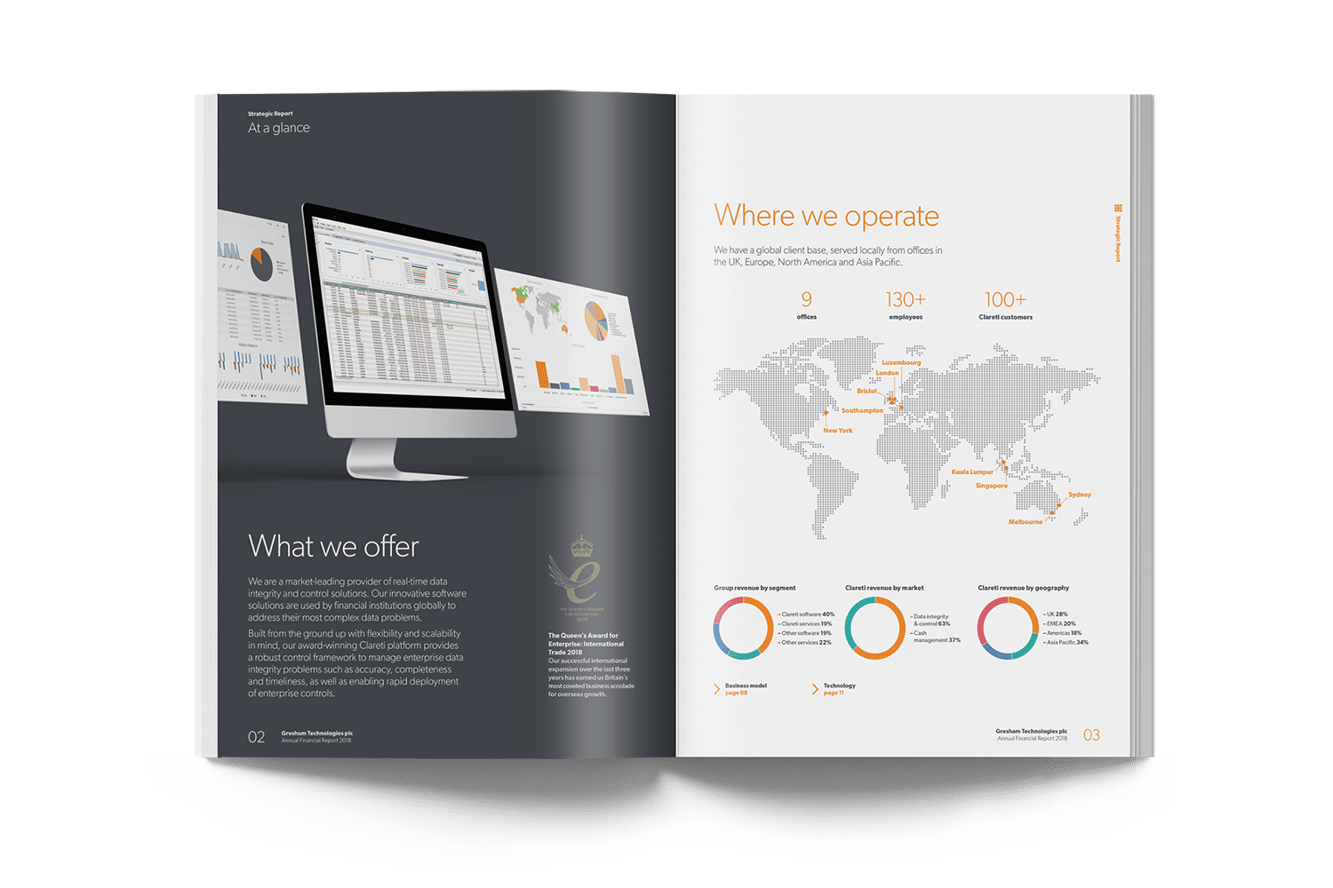 The latest half and full years financial results
Learn more
Gresham Board
EXPLORE MORE
Latest Articles
Part 2: Debunking myths around silver bullet technologies
Adox Research & Neil Vernon, Gresham CTO discuss how in this age of data control people are just a ...
Learn more →
16 June 2020
The changing role of Treasury: COVID-19, a catalyst for transformation
Bill Wrest, Senior Strategist at Gresham Technologies explores the impact of COVID-19 on the ...
Learn more →
3 June 2020
Collaborative fintech – setting the record straight
Collaborative FinTech is an industry buzzword. But what does it mean and why is it important? Mark ...
Learn more →
12 May 2020
News