Listed on the main market of the London Stock Exchange (GHT.L) and headquartered in the City of London, our customers include some of the world's largest financial institutions, all of whom are served locally from offices located in Europe, North America and Asia Pacific.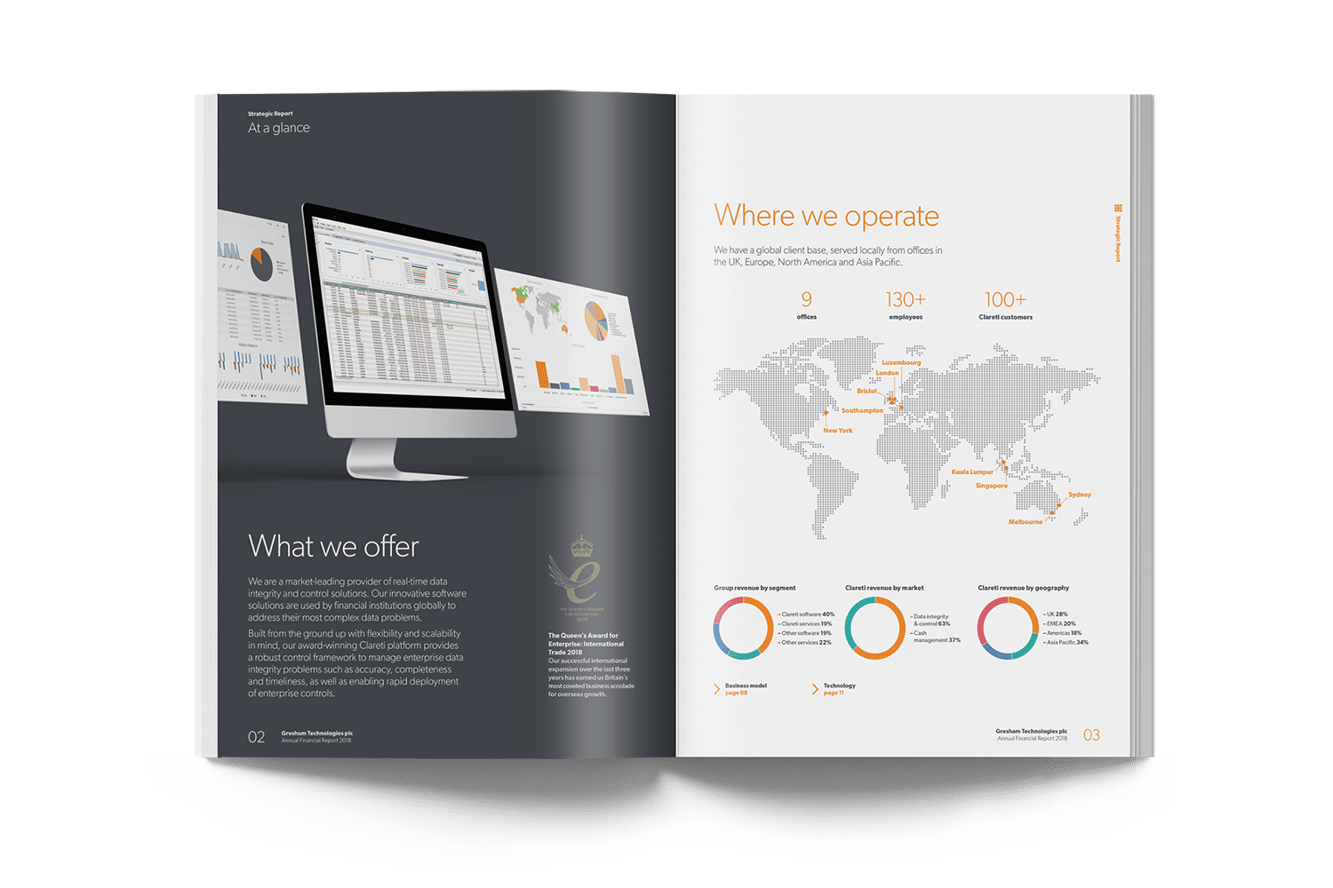 The latest half and full years financial results
Learn more
Gresham Board
EXPLORE MORE
Latest Articles
How banks can benefit from their cash management and treasury data: A conversation between Bill Wrest, Gresham Technologies, and David Christie, Bleckwen
Banks are finding that data is increasingly crucial for success in the treasury space but how can ...
Learn more →
20 November 2020
ISO 20022: How Banks are Leveraging the Standard
ISO 20022 is coming but how much preparation have banks done? And how can the new standard help ...
Learn more →
9 November 2020
CAT Interfirm Linkage: Assessing the Industry Response
As the CAT interfirm linkage deadline hits, read our summary of our CAT webinar with industry ...
Learn more →
28 October 2020
News