Neil Vernon, CTO, Gresham Technologies
" The Clareti platform is enabling our clients to transform their operations. It has to be bank-grade when clients with 17% of the worlds assets under management rely on it to deliver data integrity, control and agility. "
Adam Jesney, CEO, Sberbank UK
" We engaged Gresham to provide technical expertise for a significant regulatory reporting remediation project. Clareti is beyond our expectation and is clearly next-generation; it's a showstopper! "
ANZ Bank
" Gresham demonstrated an innovative and exciting technology approach and a clear vision for the future. "
Proud to be trusted by international banks, investment managers, insurers and blue-chip corporates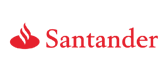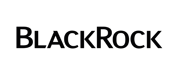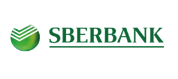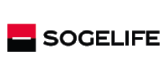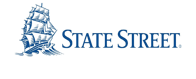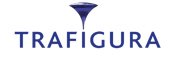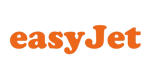 Announcements
Gresham Technologies welcomes Data-Xchange to global partner ecosystem, extending presence in SSA region
Gresham Technologies has announced that Data-Xchange Technologies (Pty) Ltd will become a full ...
Learn more →
19 November 2020
Reconciliations industry pioneer to join Gresham as Business Development Director
Dr. Christian Schiebl has joined leading global fintech Gresham Technologies
Learn more →
10 November 2020
Gresham Technologies continues APAC expansion with strategic hire
Leading global fintech Gresham Technologies Plc (Gresham) has appointed Joel Jerome as Director of ...
Learn more →
2 November 2020