Neil Vernon, CTO, Gresham Technologies
" The Clareti platform is enabling our clients to transform their operations. It has to be bank-grade when clients with 17% of the worlds assets under management rely on it to deliver data integrity, control and agility. "
Adam Jesney, CEO, Sberbank UK
" We engaged Gresham to provide technical expertise for a significant regulatory reporting remediation project. Clareti is beyond our expectation and is clearly next-generation; it's a showstopper! "
ANZ Bank
" Gresham demonstrated an innovative and exciting technology approach and a clear vision for the future. "
Proud to be trusted by international banks, investment managers, insurers and blue-chip corporates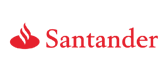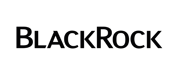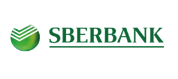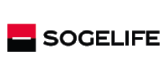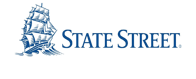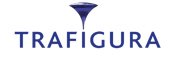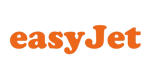 Announcements
Firms need collaboration to keep up
The financial tech landscape is changing fast. Firms need to keep up or be left behind with ...
Learn more →
21 May 2020
Data Integrity is key to reducing error rates
Neil Vernon, CTO, explores why having data you can trust is essential, and the risks for those who ...
Learn more →
20 May 2020
New sales appointment to drive international growth for Gresham Technologies
Global fintech firm, has appointed Mark Bolton as its Head of International Sales to spearhead its ...
Learn more →
7 February 2020