Neil Vernon, CTO, Gresham Technologies
" The Clareti platform is enabling our clients to transform their operations. It has to be bank-grade when clients with 17% of the worlds assets under management rely on it to deliver data integrity, control and agility. "
Adam Jesney, CEO, Sberbank UK
" We engaged Gresham to provide technical expertise for a significant regulatory reporting remediation project. Clareti is beyond our expectation and is clearly next-generation; it's a showstopper! "
ANZ Bank
" Gresham demonstrated an innovative and exciting technology approach and a clear vision for the future. "
Proud to be trusted by international banks, investment managers, insurers and blue-chip corporates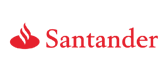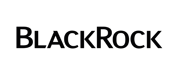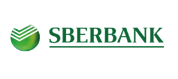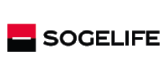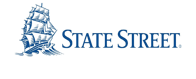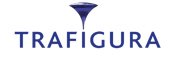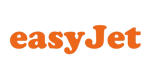 Announcements
Gresham Technologies appoints fintech industry pioneers to join Board
Gresham Technologies Plc has appointed Jenny Knott and Dr. Ruth Wandhöfer as Non-Executive ...
Learn more →
15 October 2020
Gresham Technologies continues its focus on international growth with Senior European Sales appointment
Global fintech firm, Gresham Technologies plc (Gresham), has appointed Vincent Him as Sales ...
Learn more →
3 September 2020
Gresham announces acquisition of Inforalgo to expand regulatory reporting capabilities
Gresham Technologies (Gresham), the leading fintech in reconciliations, banking integration and ...
Learn more →
29 July 2020