Neil Vernon, CTO, Gresham Technologies
" The Clareti platform is enabling our clients to transform their operations. It has to be bank-grade when clients with 17% of the worlds assets under management rely on it to deliver data integrity, control and agility. "
Adam Jesney, CEO, Sberbank UK
" We engaged Gresham to provide technical expertise for a significant regulatory reporting remediation project. Clareti is beyond our expectation and is clearly next-generation; it's a showstopper! "
ANZ Bank
" Gresham demonstrated an innovative and exciting technology approach and a clear vision for the future. "
Proud to be trusted by international banks, investment managers, insurers and blue-chip corporates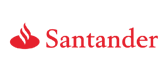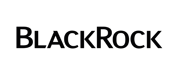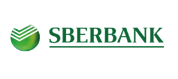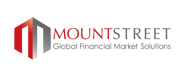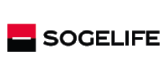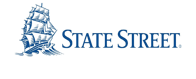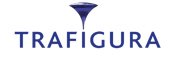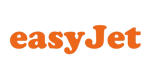 Announcements
Gresham accelerates digital transformation with Clareti Integration Studio enhancements
London, 12 September 2019 - Latest release of popular messaging integration product extends ...
Learn more →
12 September 2019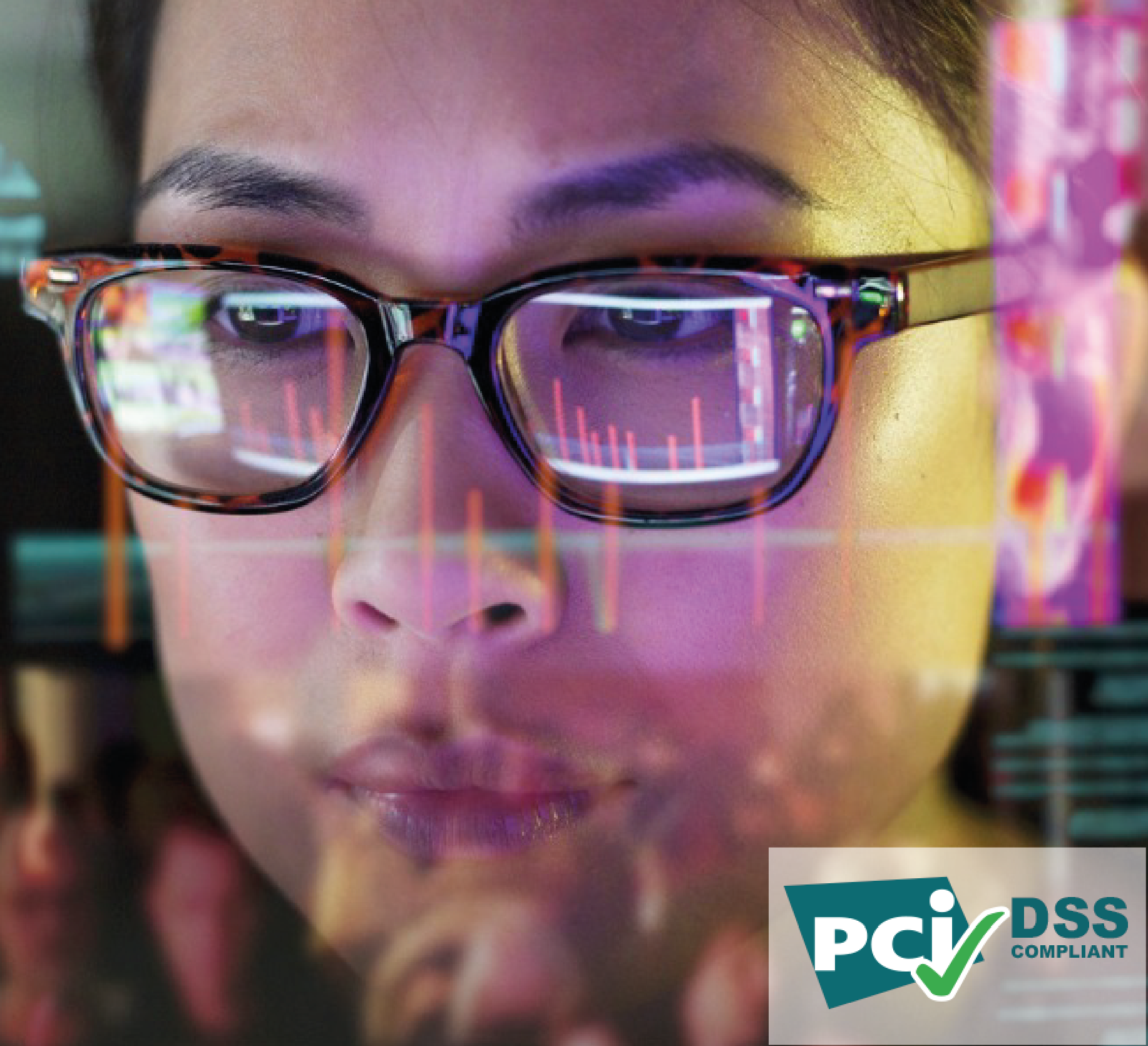 Gresham strengthens cyber-security posture with PCI DSS 3.2 accreditation
London, 20 June 2019 - Gresham announces that its Clareti Platform and associated software ...
Learn more →
20 June 2019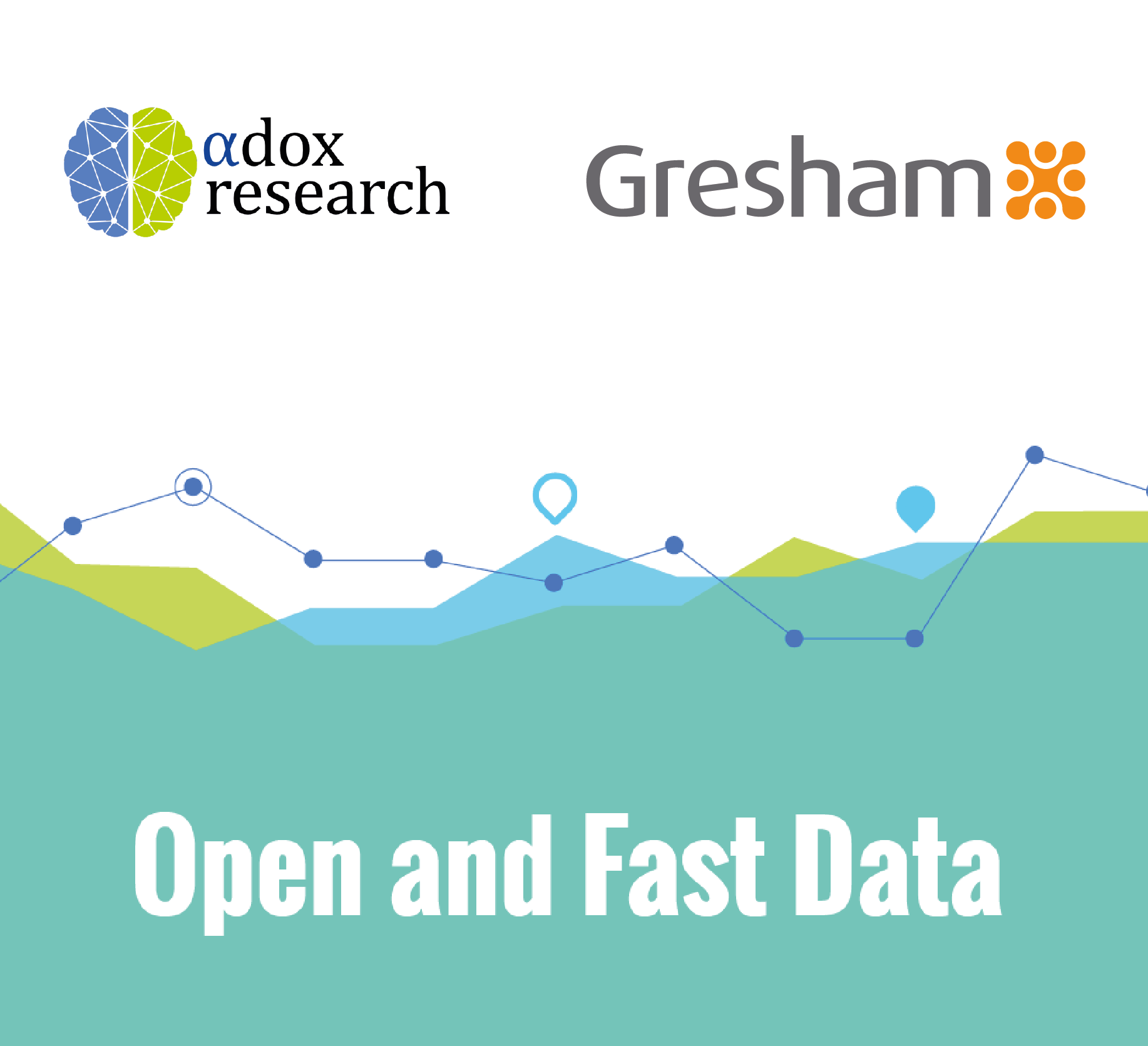 New Research Shows Financial Institutions See Data Quality and Control as Drivers for Global Business Growth
5th June 2019 - New Research shows financial institutions see data quality and control as drivers ...
Learn more →
5 June 2019