" Connectivity challenges are growing as treasury management gains complexity and as companies continue to expand globally and extend their trading partner networks. "
Gary E. Greenwald, Head of Information Products, Citigroup Global Transaction Services
The challenge
Banks need to provide a secure, flexible service experience to expand their corporate customer base. But with numerous different combinations of message types, formats, standards, protocols and internal systems (different ERP's, TMS's etc.), onboarding a new corporate customer can be a high cost, high risk process.
For corporate treasurers, the burden of dealing with multiple banks is a costly reality with 23% of corporates reportedly originating payments with 11 or more banks. Nearly a quarter of corporates have treasury operations in all of the major world regions, so cross-border complexity is as much of an issue for the corporate as for the bank.
Providing secure, seamlessly integrated services to customers with such diverse expectations can prove expensive. Host-to-host electronic channel banking can an important option, as can SWIFT and EBICS or the new wave of disruptive fintech payments platforms -they may all be required to support a global, digital corporate.
Complex business processes, such as supply-chain finance, automated cash-pooling and sweeping merely compound the challenge.
With so many variables, custom integration is often required to provide sophisticated, secure, real-time processing between corporates and banks. These projects are expensive and time consuming, often taking months to certify a single interface and ultimately ties the corporate to individual banks, compromising agility.
1000's
adapters to integrate simply with TMS and ERP systems
Rapid On-boarding
reduces effort and risk of bringing on new corporates
Unlimited formats
SWIFT MT & MX, in-country, SEPA, proprietary...
" Combining the Clareti Multi-Bank platform with our own enables us to provide more flexible end-to-end supply chain finance solutions to our clients, with minimal change to those clients' own systems or processes.
The team's expertise and the capability of the Multi-Bank platform also mean that we can deliver with minimal lead-time, which for Santander is crucial to the service we offer our clients. "
Alex Farrugia, Head of Supply Chain Finance UK, Santander
The Gresham Solution
Gresham's Cash Management Solutions team has decades of experience in building automated cash and treasury solutions, especially on-boarding corporate clients for many of the world's largest transaction banks.
For transaction banks, Gresham's Clareti platform delivers rapid client on-boarding and flexible host-to-host channel management, enabling clients to connect to the bank using any mechanism.
Clareti connects natively to thousands of systems and banks, has no restrictions on data structure, formats or complexity and can drive down on-boarding times from months to days.
Absolute flexibility over format (e.g. SWIFT MT & MX, in-country, SEPA, proprietary...), the widest range of standards (e.g. 1SO20022, PAYMUL, EDIFACT…), unlimited protocols (e.g. EBICS, SFTP, SWIFT, AS2...), in-country clearing (e.g. UK, BACS & CHAPS) and a unique library of third-party system adaptors for automated integration with core platforms, payments platforms, TMS and ERP systems.
CUSTOMER CASE STUDY
"Ready by Christmas" – Clareti supply chain finance solution for a Tier 1 international transaction bank.
The bank wished to streamline its supply-chain finance offering in order to compete for household-name corporate business. The bank's internal IT department was already overwhelmed with business critical projects, so that an in-house build was near impossible in the time required. The bank also lacked the specialist skills to implement such a solution, and hiring the right talent would take time and money - a further disincentive to in-house build.
The bank then investigated third-party platforms but to no avail. All of the platforms looked at were too rigid in the way they operated, so that adapting the bank's way of working would have been both time consuming (again taking too long for the business deadlines) and prohibitively expensive.
The bank therefore turned to a number of providers (including Gresham), with a demanding request to rapidly implement an automated solution. The solution needed to be:
fully integrated with the bank's internal systems
capable of automatically integrating with different client ERP systems (SAP, Oracle etc.)
scalable, with the capacity to handle the very high volumes of payment instructions and bank statement messages often associated with trade finance
a fully managed, externally hosted service
cost-effective enough to justify the bank's business case
supported by a team of payments experts (not just technical but business subject matter experts)
super secure
ready by Christmas!
The bank chose Gresham and its faith was not unfounded. The Clareti solution was delivered to time and budget, and proven against extremely stringent security and performance stress testing. It was July when Gresham received its mandate from the bank, and the first client on-boarded was a household-name supermarket that does a high proportion of its annual business in December each year, hence the request for Clareti to be "Ready by Christmas".
The Clareti Platform
delivers absolute data integrity in the most complex global financial environments
Geek-out on the tech
Power
Intel Benchmarked to process 500,000 transactions per second
Speed
AI - enhanced onboarding accelerator increases deployment speed x5
Control
Unlimited volumes and complexity supported by a no-schema approach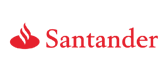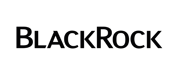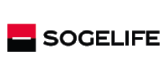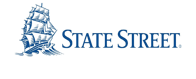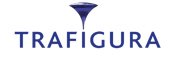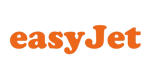 Announcements
Gresham Technologies appoints new CMO Geneva Loader
Global fintech Gresham Technologies appoints Geneva Loader as CMO to drive growth, strengthen brand ...
Learn more →
11 July 2023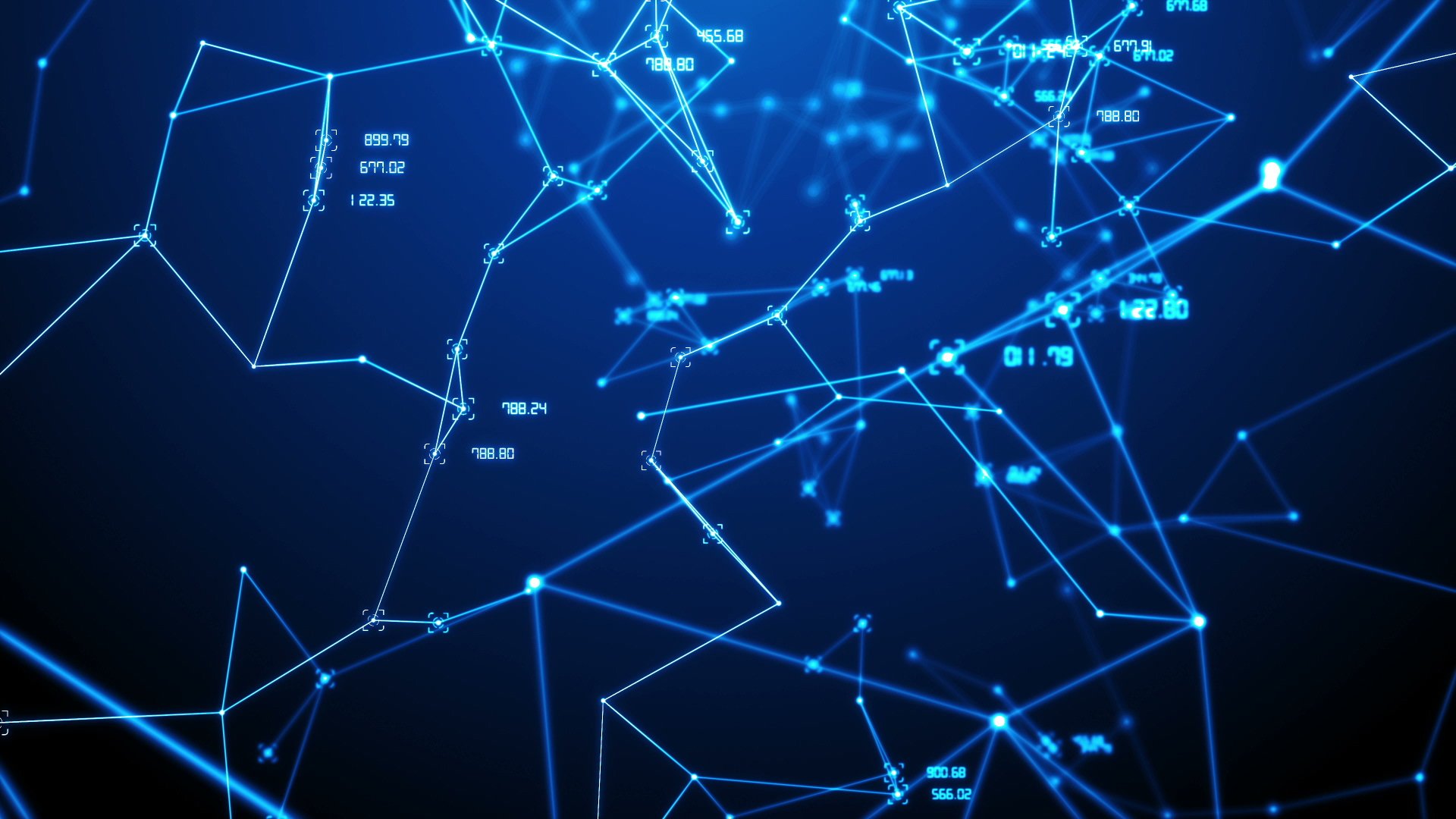 Singapore-Based Digital Bank Implements Gresham's Clareti Control for Cash Reconciliation
A Singapore-based digital bank chose Gresham's Clareti Control for Payments, Nostros, and Finance ...
Learn more →
5 July 2023
Foxon Media Interview Gresham CTO Neil Vernon
Foxon Media and Gresham's Neil Vernon discuss asset managers embracing managed outsource services, ...
Learn more →
24 May 2023