Announcements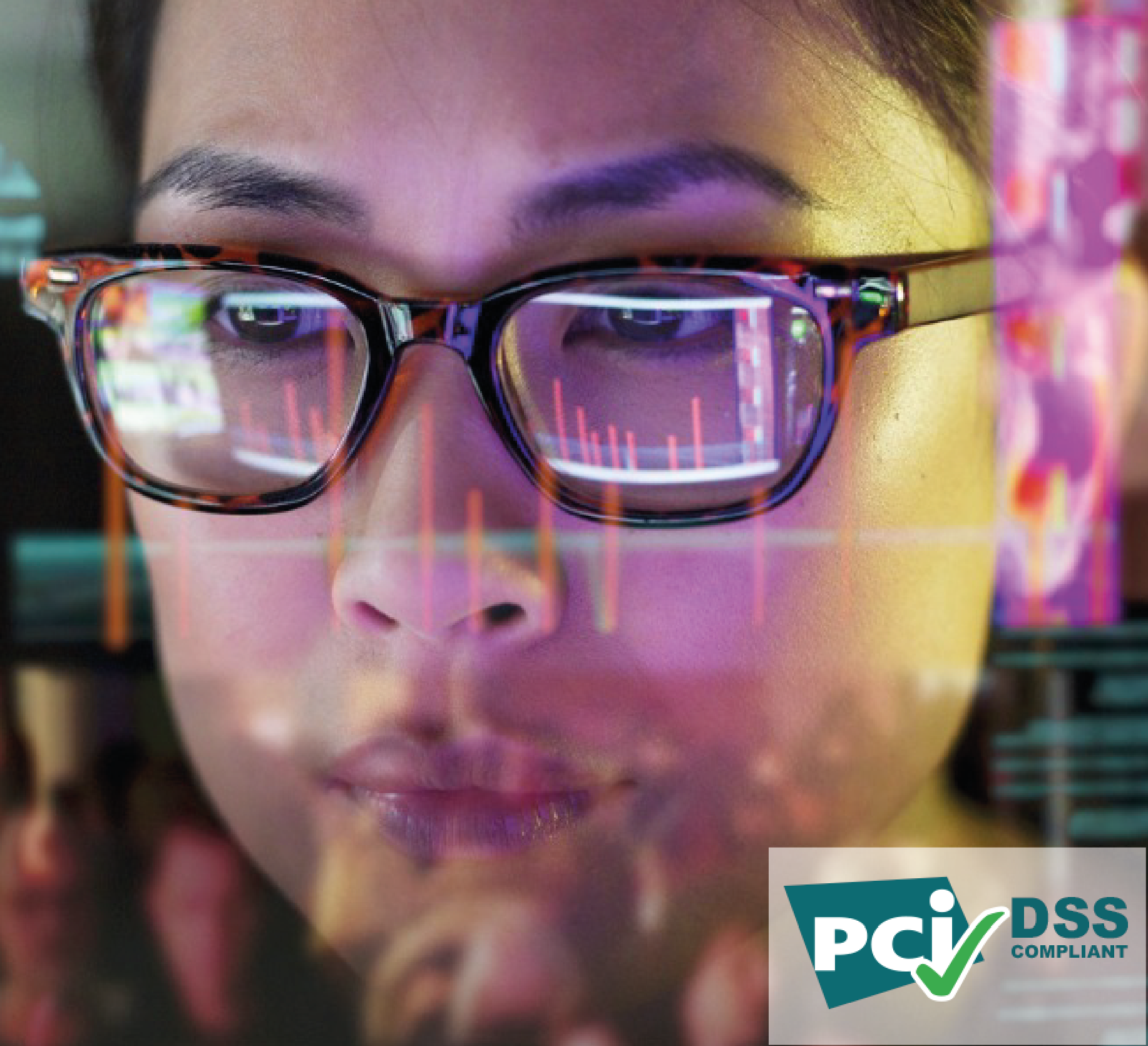 Gresham strengthens cyber-security posture with PCI DSS 3.2 accreditation
London, 20 June 2019 - Gresham announces that its Clareti Platform and associated software ...
Learn more →
20 June 2019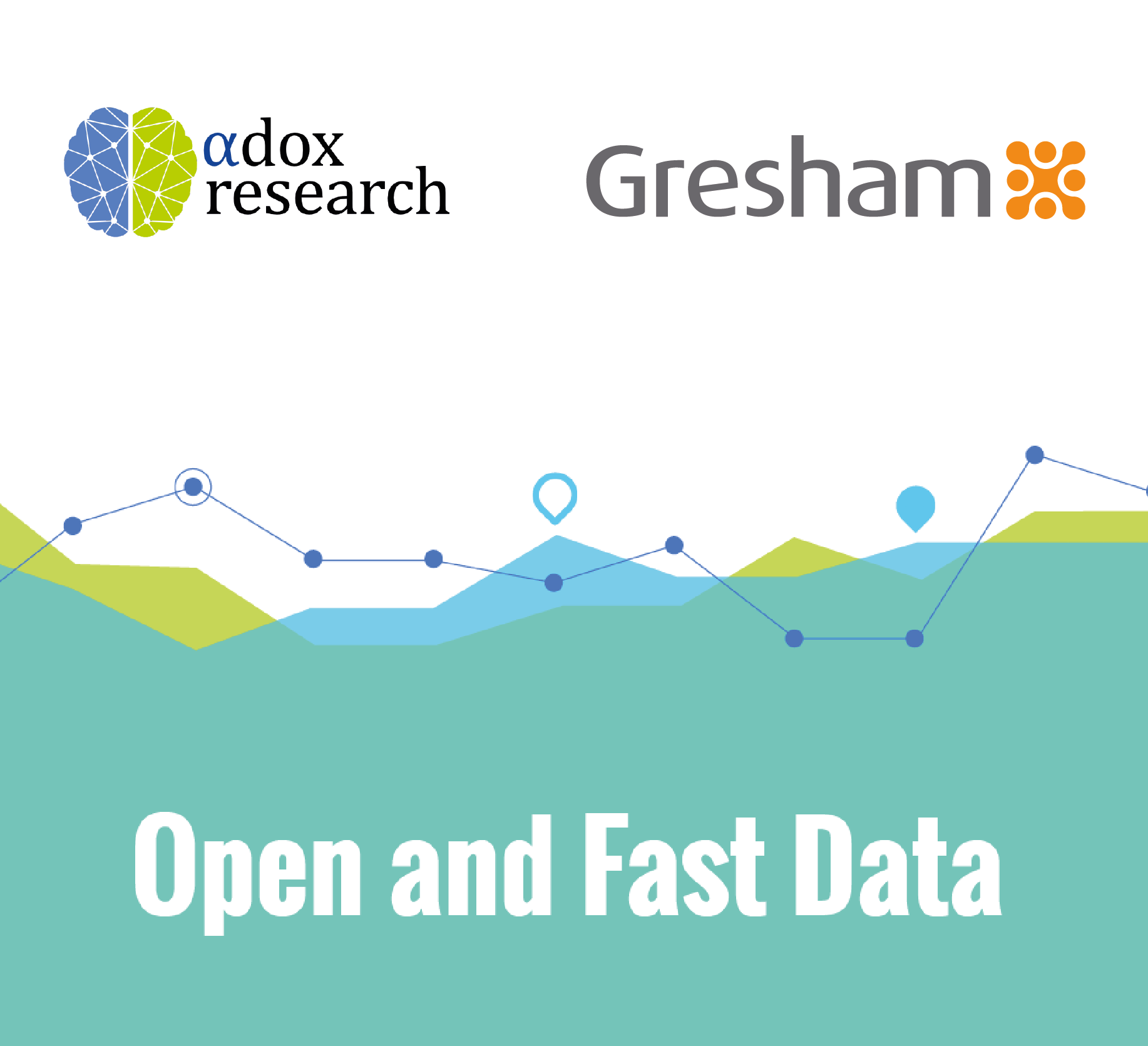 New Research Shows Financial Institutions See Data Quality and Control as Drivers for Global Business Growth
5th June 2019 - New Research shows financial institutions see data quality and control as drivers ...
Learn more →
5 June 2019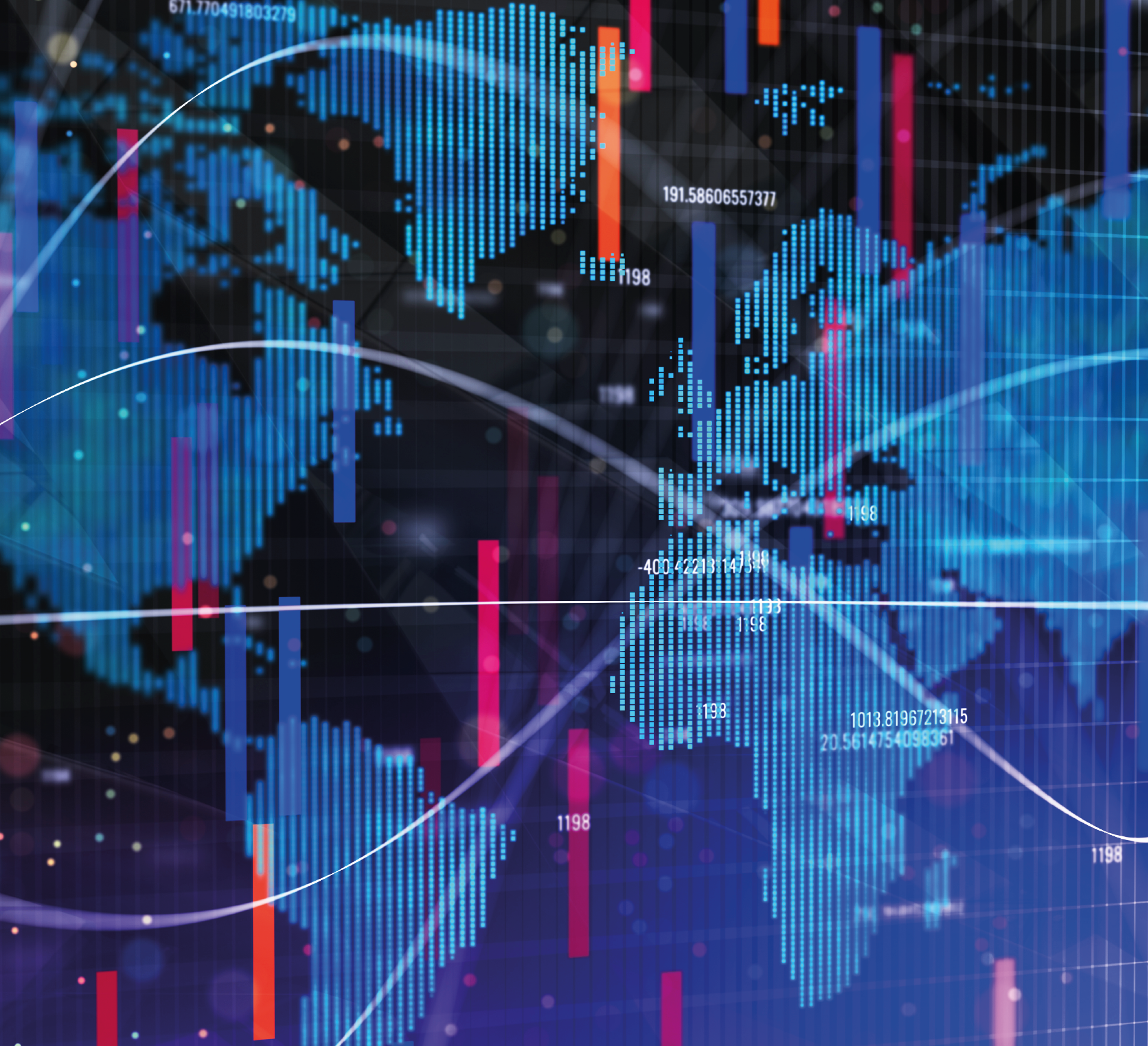 Gresham wins major contract with global clearing services provider
30th May 2019 - Gresham Technologies plc, announced today that it has signed a strategic contract ...
Learn more →
30 May 2019