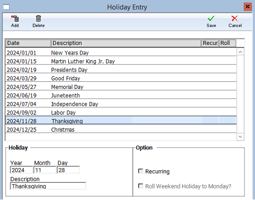 "Data integrity, improved control and data governance are no longer optional - these capabilities are key to ensuring survival and success in a business model that is increasingly driven by customer-centric data"
Gert Raeves, Research Director at ADOX Research.
Banking culture and the way 'things are done' is changing. Regulatory pressures, data challenges and technology are increasing in scale and complexity. How is the industry responding?
Adox Research surveyed 70+ senior financial services executives with technology buying responsibility during March/April 2019. Get a copy of the full report.