" 56% of treasurers indicated they had experienced payment fraud attempts within the last 12 months. Having immediate visibility helps to quickly identify unauthorized transactions and could be the difference between a massive loss or a successful prevention. "
Strategic Treasurer Survey: Fraud and Controls
The challenge
Connections between different systems, different banks, different parts of a supply chain can create visibility issues leaving firms open to regulatory breaks, misreporting, corruption, fraud and errors.
Sometimes this data is wrong, sometimes it's too late or missing key facts – it fails the integrity test. This makes the information you rely on completely untrustworthy, exposing you to the risk of loss events, poorly informed operational decisions and ultimately a loss of control.
A typical institution can operate many hundreds of systems inside their business, with many more upstream and downstream connected services that rarely provide a consistent view of their data that would hold up to the integrity test. It is unsurprising then that treasurers face challenges of knowing what their cash and liquidity positions are at any time, post-trade operations teams are swamped with so many unnecessary exceptions, and that anomalies aren't spotted before they cause harm.
Powerful
visual analytical dashboard on any device
Secure
connectivity to vast community of banks
Zero
restrictions on data complexity and volumes
" My time is precious. I need to get the insights I need as quickly as possible.
Clareti gives me this insight. "
Chief Operating Officer, London Hedge Fund
The Gresham Solution
Gresham's Clareti platform delivers a real-time picture of your data that you can 100% trust to be correct. It eliminates the blind spots between systems and brings a single source of truth in an instant to those that need it. Clareti's uniquely powerful adapters and smart matching algorithms make it the only data integrity platform that works across your entire business ecosystem with one single solution.
Clareti has zero restrictions on data structure, volumes or complexity and connects seamlessly to thousands of systems and banks using a vast library of message formats delivering real-time data integrity you can completely trust.
Customer Case Study
The group treasurer of a major corporate was unable to see their global cash position across their many banks and was relying on rolled up, regional reports that were often several days out of date. FX transactions which could save the company money were being missed and the true status of corporate payments was often guesswork until Clareti was implemented. Now with Clareti they can see and control their cash and payments in real time from anywhere including secure access from their tablets and smartphones.
The Clareti Platform
delivers absolute data integrity in the most complex global financial environments
Geek-out on the tech
Power
Intel Benchmarked to process 500,000 transactions per second
Speed
AI - enhanced onboarding accelerator increases deployment speed x5
Control
Unlimited volumes and complexity supported by a no-schema approach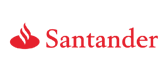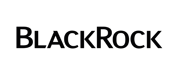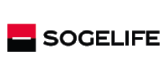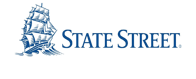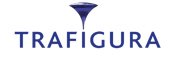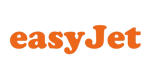 Announcements
Gresham Technologies appoints new CMO Geneva Loader
Global fintech Gresham Technologies appoints Geneva Loader as CMO to drive growth, strengthen brand ...
Learn more →
11 July 2023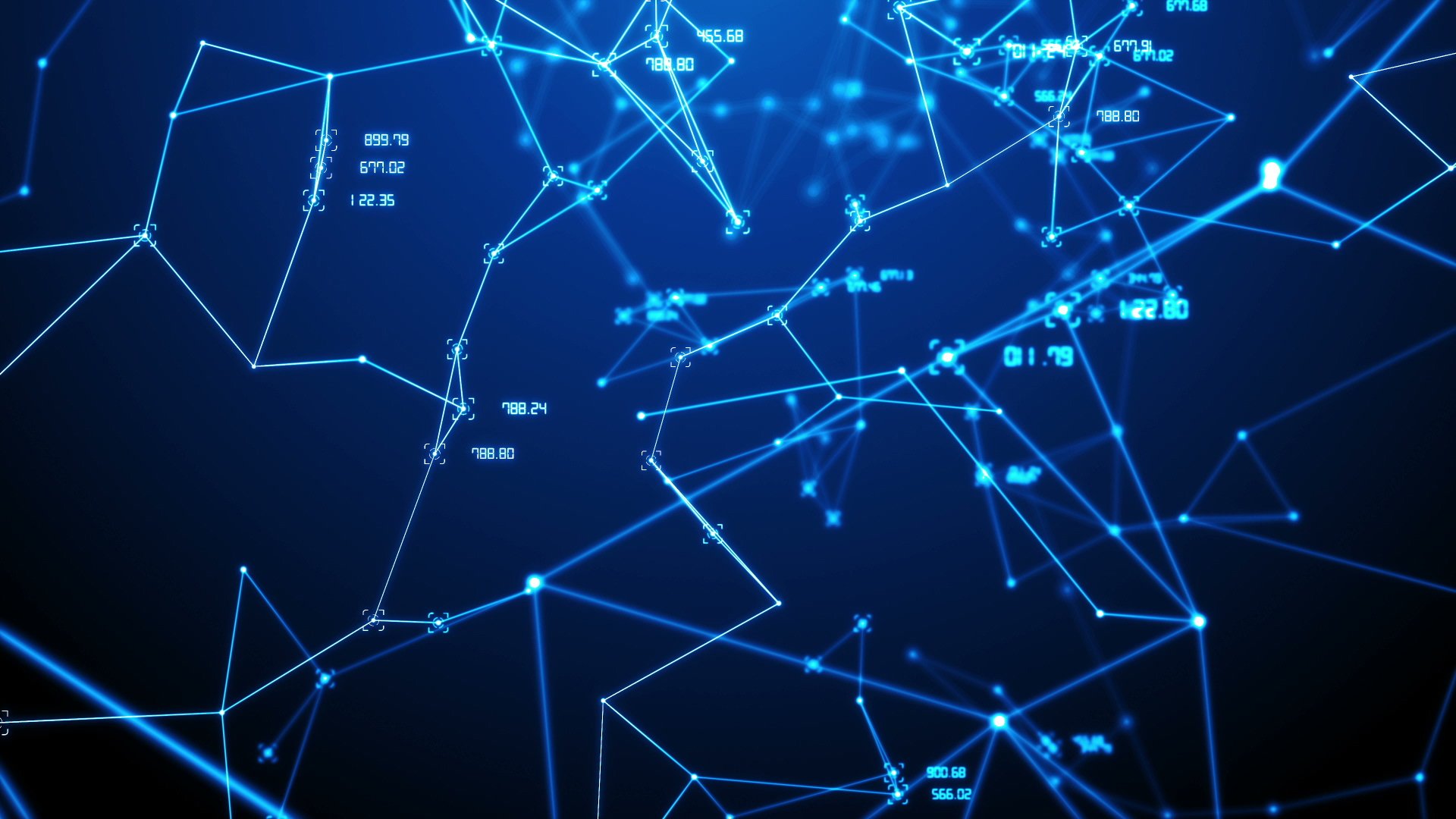 Singapore-Based Digital Bank Implements Gresham's Clareti Control for Cash Reconciliation
A Singapore-based digital bank chose Gresham's Clareti Control for Payments, Nostros, and Finance ...
Learn more →
5 July 2023
Foxon Media Interview Gresham CTO Neil Vernon
Foxon Media and Gresham's Neil Vernon discuss asset managers embracing managed outsource services, ...
Learn more →
24 May 2023