" Capital markets leaders recognise the need to enhance their client service offering and many (56%) cited this as their top investment priority. "
Capital Markets 2020 Survey. PWC
The challenge
The current regulatory environment has placed a choke-hold on new product development in the financial sector. In this highly competitive environment, companies are desperate to create new, unique offerings in order to differentiate themselves from their competitors.
Regulations demand that control is evidenced, which is a straightforward requirement for simple, traditional products. Greater scrutiny is placed on new-to-market offerings where more data, compliance-checking and process granularity are required, but legacy control systems are far too rigid to support this.
Consequently, the cost and risk barriers of launching a new, innovative offering can be prohibitive without compromising regulatory diligence. Opportunities to grow the business through innovation can, therefore, be at odds with regulations, like the SMR, that legally expose senior staff if those innovative products are not correctly controlled.
Creative product and operational teams have worked around this by developing interim solutions using complex interconnections of spreadsheets and point solution applications, but senior management is rightly concerned about the resulting lack of visibility and data integrity.
Fast
new financial products live and compliant in days
100%
real time visibility across all products
Infinitely
complex product and data structures
" Finally, we've found a way to really support our front-office product innovation, by enabling the back-end setup and processing to be so much faster with Clareti "
Global Head of Products, FX/MM & Derivatives, Tier 1 Investment Bank
The Gresham Solution
Gresham's Clareti is the only platform to enable the creation and commercialisation of new financial products in days rather than months. It empowers you to fly ahead of the competition while eliminating the worry of breaching regulations.
It's able to do this because it is built with agility at its core to be flexible enough to handle an infinite number of new product complexities. Meanwhile, compliance and system headaches disappear like magic because Clareti eradicates the need for old reconciliation engines and spreadsheets.
This is all down to its unique ability to deliver rigorous integrity across your entire environment with one single solution, incorporating Gresham's powerful control framework and unique suite of accelerators beyond anything ever seen before.
Customer Case Study
Gresham worked with an ambitious corporate client who wanted to lead the market with a range of competitive new financial products to meet their commercial objectives.
With over 1,000 systems in operation between the traders and settlement, any new products were being forced to adopt complex, opaque and expensive manual procedures that simply would not deliver change at the scale required.
With Clareti as the enterprise-wide control framework, the client can operationalise new products in days without compromising their visibility or compliance.
The Clareti Platform
delivers absolute data integrity in the most complex global financial environments
Geek-out on the tech
Power
Intel Benchmarked to process 500,000 transactions per second
Speed
AI - enhanced onboarding accelerator increases deployment speed x5
Control
Unlimited volumes and complexity supported by a no-schema approach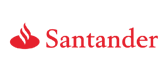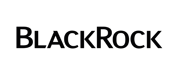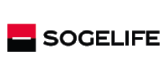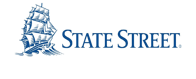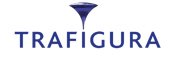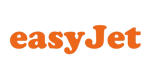 Announcements
Gresham Technologies appoints new CMO Geneva Loader
Global fintech Gresham Technologies appoints Geneva Loader as CMO to drive growth, strengthen brand ...
Learn more →
11 July 2023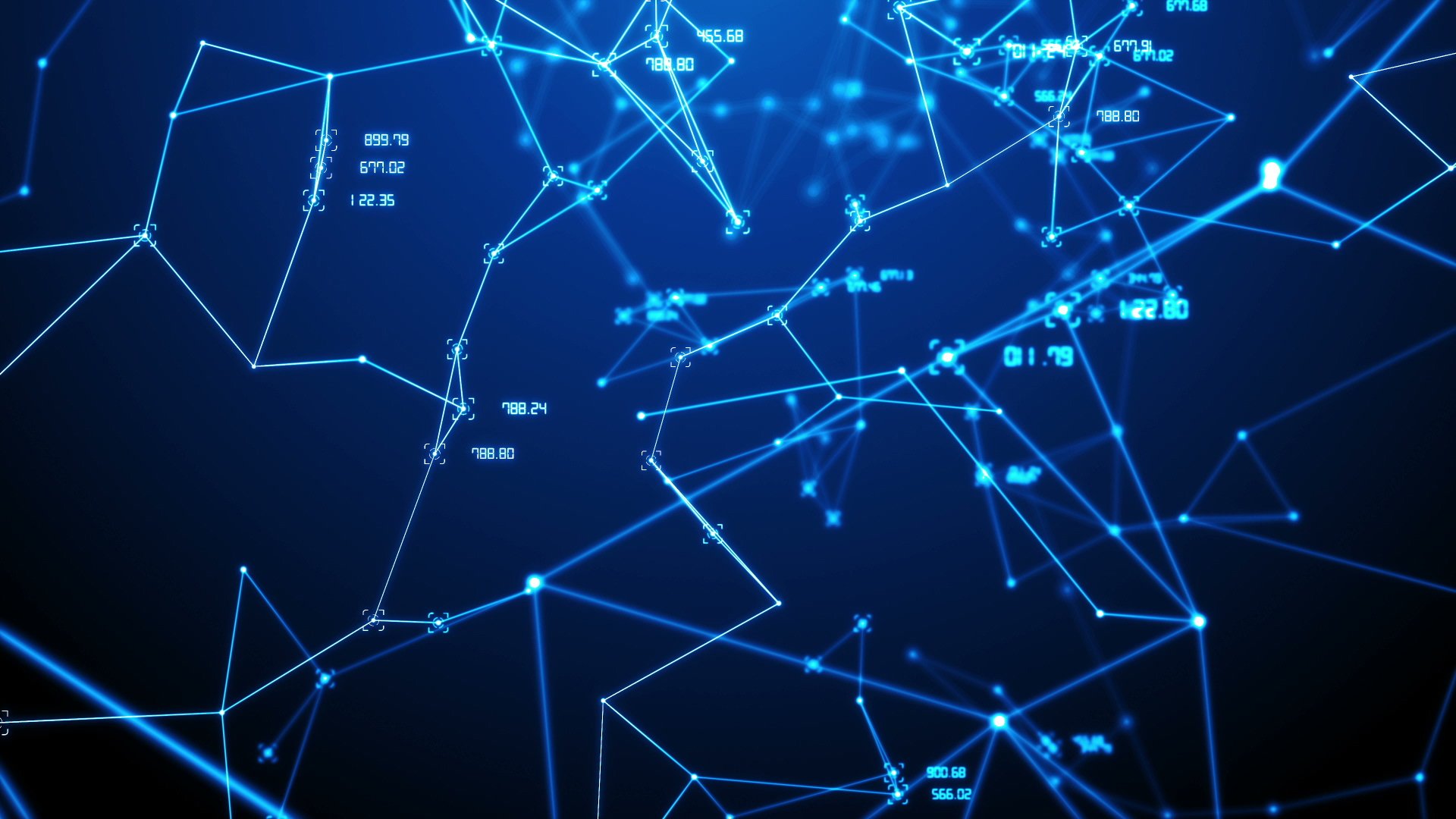 Singapore-Based Digital Bank Implements Gresham's Clareti Control for Cash Reconciliation
A Singapore-based digital bank chose Gresham's Clareti Control for Payments, Nostros, and Finance ...
Learn more →
5 July 2023
Foxon Media Interview Gresham CTO Neil Vernon
Foxon Media and Gresham's Neil Vernon discuss asset managers embracing managed outsource services, ...
Learn more →
24 May 2023