"Industry leaders feel that integrating risk and regulations on an enterprise level is a great challenge; less than 3% of executives expect that many capital markets players will fully master and recognise risk/regulatory enterprise integration by 2020."
Capital Markets 2020 Survey. PWC
The challenge
Since the financial crash, government regulators have imposed greater scrutiny, tighter regulations and harsher personal consequences for the executives in charge of financial firms. The global introduction of accountability regulations, such as the Senior Managers Regime in the UK, has brought accountability to the boardroom driving the operational mantra of 'doing the right thing' into day-to-day decisions. The allocation of responsibilities is initiated by the Chairman and CEO and cascades down from there.
Meanwhile, it is forecast that in the coming year, more new banking data will have been created that has ever existed in the whole of human history. The average financial institution uses hundreds of different systems. Data and infrastructure complexity is increasing all the time and, with it, the loss of data integrity that leads to major loss events and breach of regulations.
Many executives worry they cannot evidence the timeliness, accuracy and completeness of their data.
$13Tn
control for firms with over $13tn in AUM
Agility
One client onboards 80 new controls a month
180 million
confidence to scale to 180m trades a day
" Clareti delivers data validation control that allows me to sleep at night. I know the information we report is accurate and timely. "
Chief Operating Officer, European Bank
The Gresham Solution
Gresham is the first company to truly understand that the key to a decent night's sleep for executives is integrity. Not personal integrity, but data integrity!
Integrity is the accuracy of your data. Namely, its completeness, its timeliness, its comprehensiveness, its clarity.
That's why Gresham created Clareti. It is the only platform in the world capable of delivering absolute data integrity in the most complex financial environments. That is because we've built it from the ground up to target the most modern challenges associated with ensuring the integrity of complex financial data. We've built it to handle data in all formats, regardless of complexity, across an unlimited number of banking systems.
In just a few short years since inception, Clareti is now used by over 100 financial institutions and supports firms with 15% of the world's financial assets under management (>$13Tn).
Customer Case Study
In 2015 Gresham deployed Clareti to one of the world's largest investment banks who recognised the increasing magnitude of risk to the company and individuals over the coming decade.
The bank can now onboard 70-80 new risk, financial or operational controls every month in an automated fashion.
Gresham's Clareti processing platform integrates with 31 front-office systems and matches trades in real-time, all the while alerting the bank about any suspicious activity. It scaled from 80 million trades a day initially during the IT migration to 180m daily trades just two years later – and usage and volumes continue to ramp up.
The new system can cope with the complexity, T0 settlement, and the intraday reporting and processes that are now the norm for post-crash financial markets, which are more heavily regulated and policed than they ever used to be. Real-time evidence of control is now a reality for the senior team who bear the liability.
The Clareti Platform
delivers absolute data integrity in the most complex global financial environments
Geek-out on the tech
Power
Intel Benchmarked to process 500,000 transactions per second
Speed
AI - enhanced onboarding accelerator increases deployment speed x5
Control
Unlimited volumes and complexity supported by a no-schema approach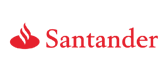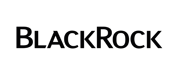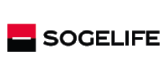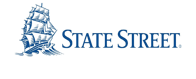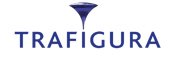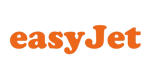 Announcements
Gresham Technologies appoints new CMO Geneva Loader
Global fintech Gresham Technologies appoints Geneva Loader as CMO to drive growth, strengthen brand ...
Learn more →
11 July 2023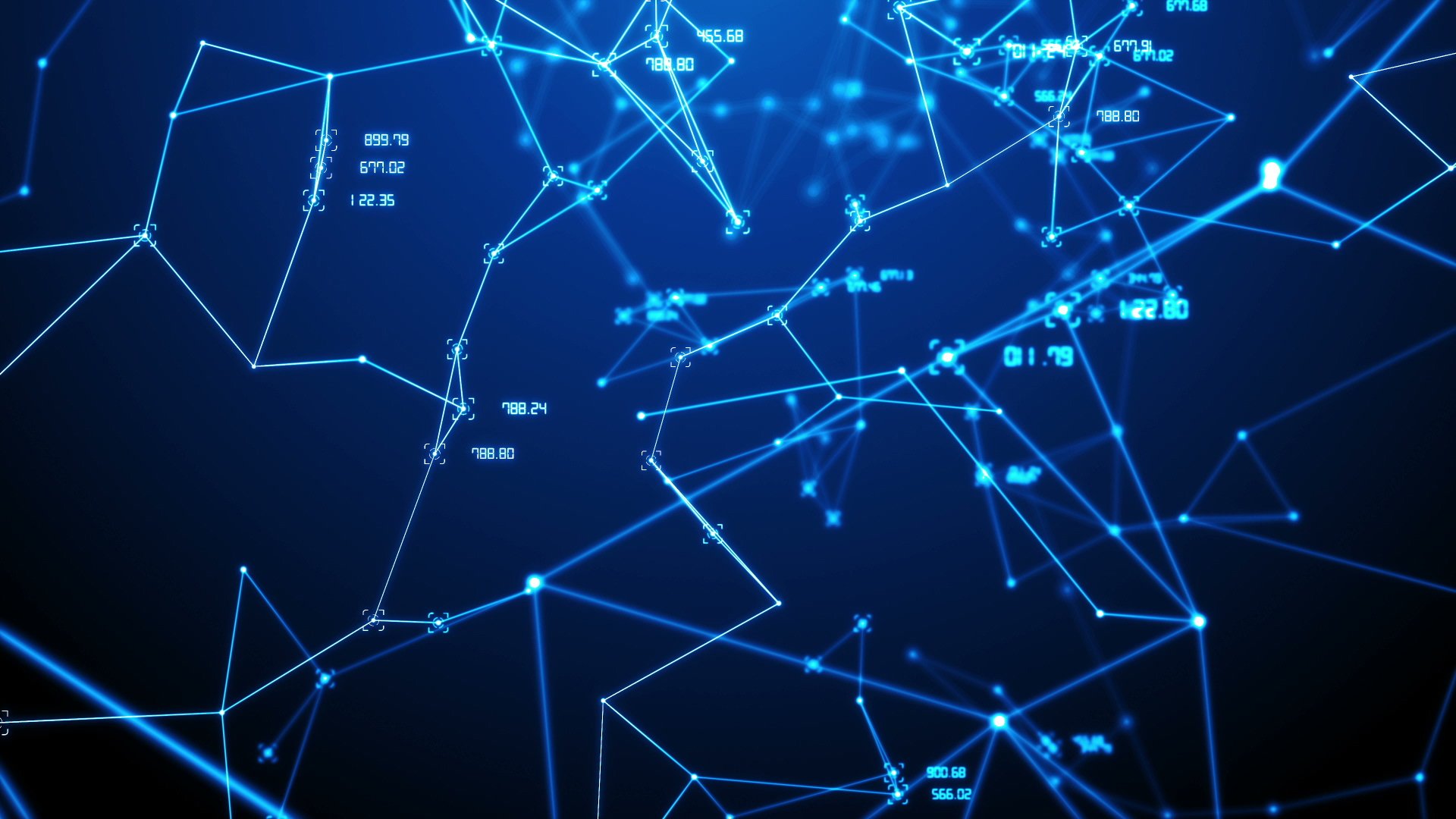 Singapore-Based Digital Bank Implements Gresham's Clareti Control for Cash Reconciliation
A Singapore-based digital bank chose Gresham's Clareti Control for Payments, Nostros, and Finance ...
Learn more →
5 July 2023
Foxon Media Interview Gresham CTO Neil Vernon
Foxon Media and Gresham's Neil Vernon discuss asset managers embracing managed outsource services, ...
Learn more →
24 May 2023