" As decision makers grapple with having 'too many regulators to manage', they must adopt new approaches and invest in tools and strategies that can help them efficiently navigate the new complexity. "
Deloitte Banking Regulatory Outlook
The challenge
The macro-economic environment, competitive forces and ever-tightening government regulations continue to put pressure on the traditional business models of the financial services industry. Escalating operational costs can be a huge inhibitor to growth and sustainability
Many firms are struggling to contain the cost associated with the management of their vastly expanding data landscape. The use of older control systems conceived prior to the financial crash is costing firms money and exposing them to risk.
Huge inherent inefficiencies and leaky data controls require more and more manual processing in order for companies to get near what's needed to meet regulations and stay competitive.
35%
reduced operating costs
10x
faster implementations
30%
improved productivity
" The return on investment for us has been immeasurable and no-longer is our inefficiency spiralling out of control. "
COO, London Hedge Fund
The Gresham Solution
Gresham's Clareti platform helps firms deliver new controls 10 times faster than legacy systems. Not only is it faster, it eliminates the wasteful manual processing necessary for legacy products due to its powerful automation and advanced user interface.
What's more, because it's built for the big-data world we live in today, its infrastructure can effortlessly scale up in line with your data and system complexity - ensuring that your costs don't too.
Customer Case Study
In 2016 one of London's prominent hedge funds was changing location and structure and used the opportunity to overhaul their decade-old legacy solution that could no longer handle the complexity of its many positions with custodian banks.
Increasingly, controls would sit beyond the boundaries of the old system as it struggled to cope with anything that was outside of the norm.
Gresham deployed the Clareti platform because of its unique ability to handle unstructured data such as non-standard derivative transactions. The new solution has significantly impacted the cost and productivity of the operation, resulting in a 30% increase in productivity, a 35% reduction in total cost of ownership and improved speed of onboarding.
The Clareti Platform
delivers absolute data integrity in the most complex global financial environments
Geek-out on the tech
Power
Intel Benchmarked to process 500,000 transactions per second
Speed
AI - enhanced onboarding accelerator increases deployment speed x5
Control
Unlimited volumes and complexity supported by a no-schema approach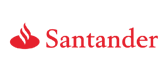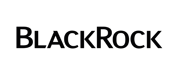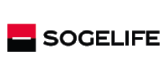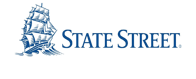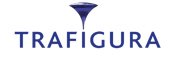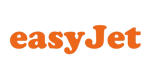 Announcements
Gresham Technologies appoints new CMO Geneva Loader
Global fintech Gresham Technologies appoints Geneva Loader as CMO to drive growth, strengthen brand ...
Learn more →
11 July 2023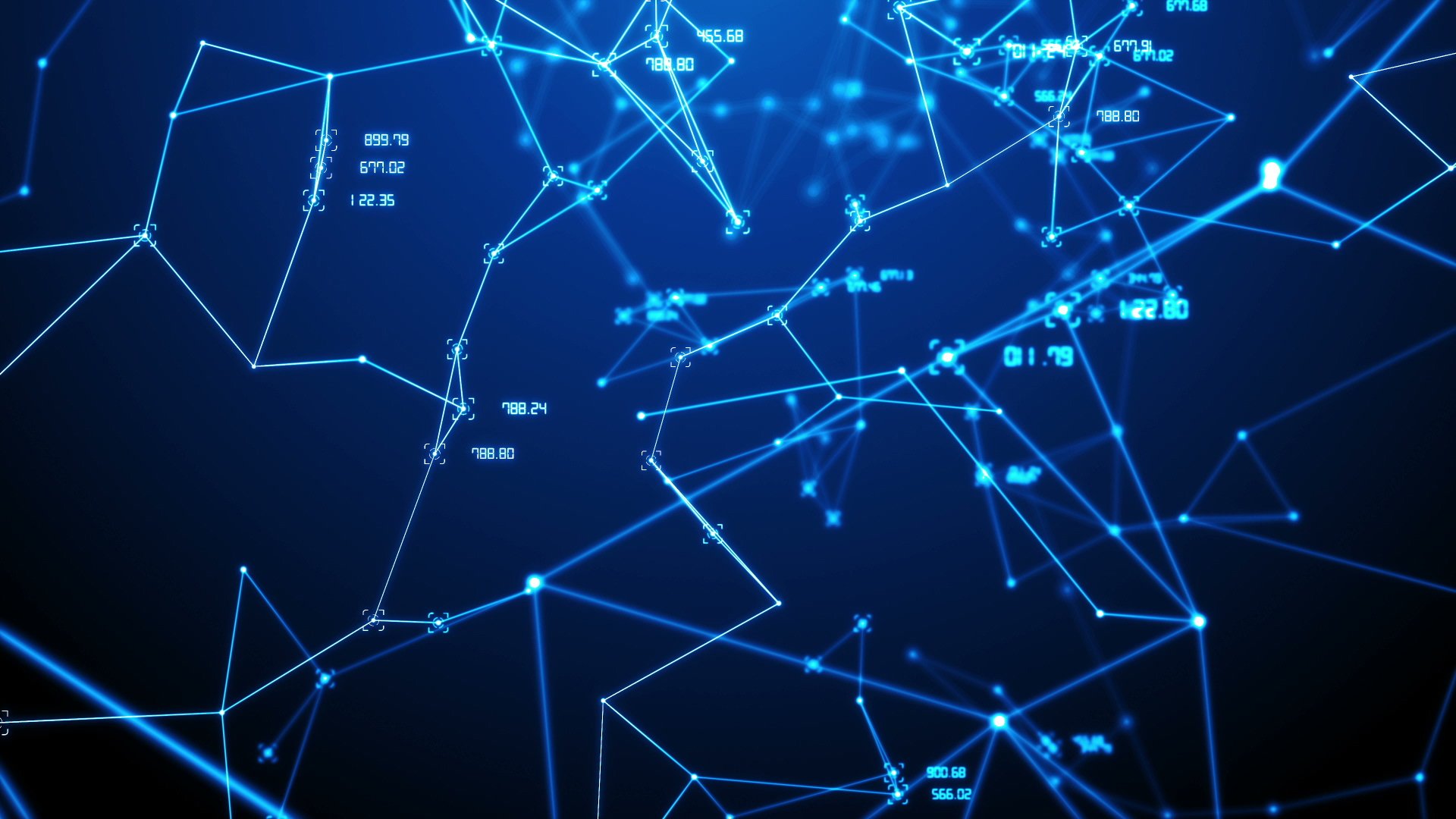 Singapore-Based Digital Bank Implements Gresham's Clareti Control for Cash Reconciliation
A Singapore-based digital bank chose Gresham's Clareti Control for Payments, Nostros, and Finance ...
Learn more →
5 July 2023
Foxon Media Interview Gresham CTO Neil Vernon
Foxon Media and Gresham's Neil Vernon discuss asset managers embracing managed outsource services, ...
Learn more →
24 May 2023