" 2.5 quintillion bytes of data is produced daily, with 90% of world data created since 2012. "
Role of Big Data in Governance: SWIFT Institute
The challenge
Executives must be able to trust their data to make informed business decisions. Trusting data requires it to be verified against trusted sources. Verifying against trusted sources requires reconciliation… in real-time at velocity, at complexity, at voracity.
The complexity and fragmentation of financial services data across customer, financial, risk and compliance systems, means that reconciliation is a far more challenging process than ever before.
Increased volume within esoteric asset classes is also adding to the challenge as firms expand their capabilities to meet the demand from clients to facilitate more complex investment strategies and fulfil more sophisticated trade order execution.
The need to rely on trusted data, in real time is ever increasing.
How do you know exactly where a trade is in its lifecycle when it crosses hundreds of systems on its way to being settled and reported?
How can you be sure that your sensitive customer data is sufficiently controlled by a clear set of automated business rules and operational processes?
The volume and structure of data sets and the ultra-fast pace of data exchange have left old batch reconciliation systems unable to cope. Despite these costly technologies, control gaps proliferate with manual workarounds and spreadsheets turning from quick tactical hacks to layers of operationally damaging kludge.
The result is more and more manual effort and massive amounts of unnecessary repetition of work. The average investment bank often has hundreds of staff focussed on reconciliations alone.
n-Way
Multiple point, AI enabled matching
30%
operational cost savings
500,000
transactions per second
" We needed a system for a digital project to help aggregate, transform and enrich data across over 500 funds. Our data is in multiple formats including PDF, excel, Swift, FpmL.
Clareti streamlined and automated what was a very expensive and slow manual process. "
Chief Data Officer, Large US Fund Manager
The Gresham Solution
Gresham's Clareti platform can reduce the headcount required for reconciliation by 30%. It has been built for a new era of post-trade processing and has a unique ability to automatically match any number of data sets, virtually unattended. Advanced machine learning and intelligent matching capabilities mean there's not even a requirement for human direction to program it with your old business rules – Clareti finds the patterns in the data itself.
Because Clareti is able to continuously match data as it arrives in real-time, instead of the classic batch processing method, humans can leave it alone to focus on more added-value activities - only requiring to get involved when a problem is spotted and escalated.
Its highly productive business tools, workflow management and wizard-based onboarding means that new customers and controls can be programmed in a few days rather than several months, without ever needing a spreadsheet workaround or "quick fix".
Customer Case Study
An international bank needed to take a fresh approach to enterprise reconciliations, their operational and legacy technology costs had ballooned with several hundred reconciliation professionals having to manage hugely resource intensive processes. Loss events that could have been detected and managed, were drowned in the noise of complicated, opaque processes. The existing legacy technology often required 6 months to implement a new control and as such held the business back from gaining efficiency and control improvements.
Gresham's Clareti platform was implemented and the most critical 20 controls onboarded in 60 days. Operational savings of over 32% were realised quickly and the more robust, transparent controls have given far greater management confidence and fuelled a renewed spirit of change and innovation.
The Clareti Platform
delivers absolute data integrity in the most complex global financial environments
Geek-out on the tech
Power
Intel Benchmarked to process 500,000 transactions per second
Speed
AI - enhanced onboarding accelerator increases deployment speed x5
Control
Unlimited volumes and complexity supported by a no-schema approach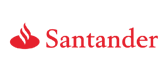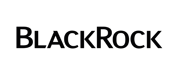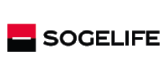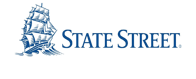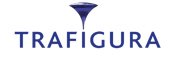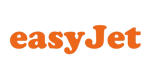 Announcements
Gresham Technologies appoints new CMO Geneva Loader
Global fintech Gresham Technologies appoints Geneva Loader as CMO to drive growth, strengthen brand ...
Learn more →
11 July 2023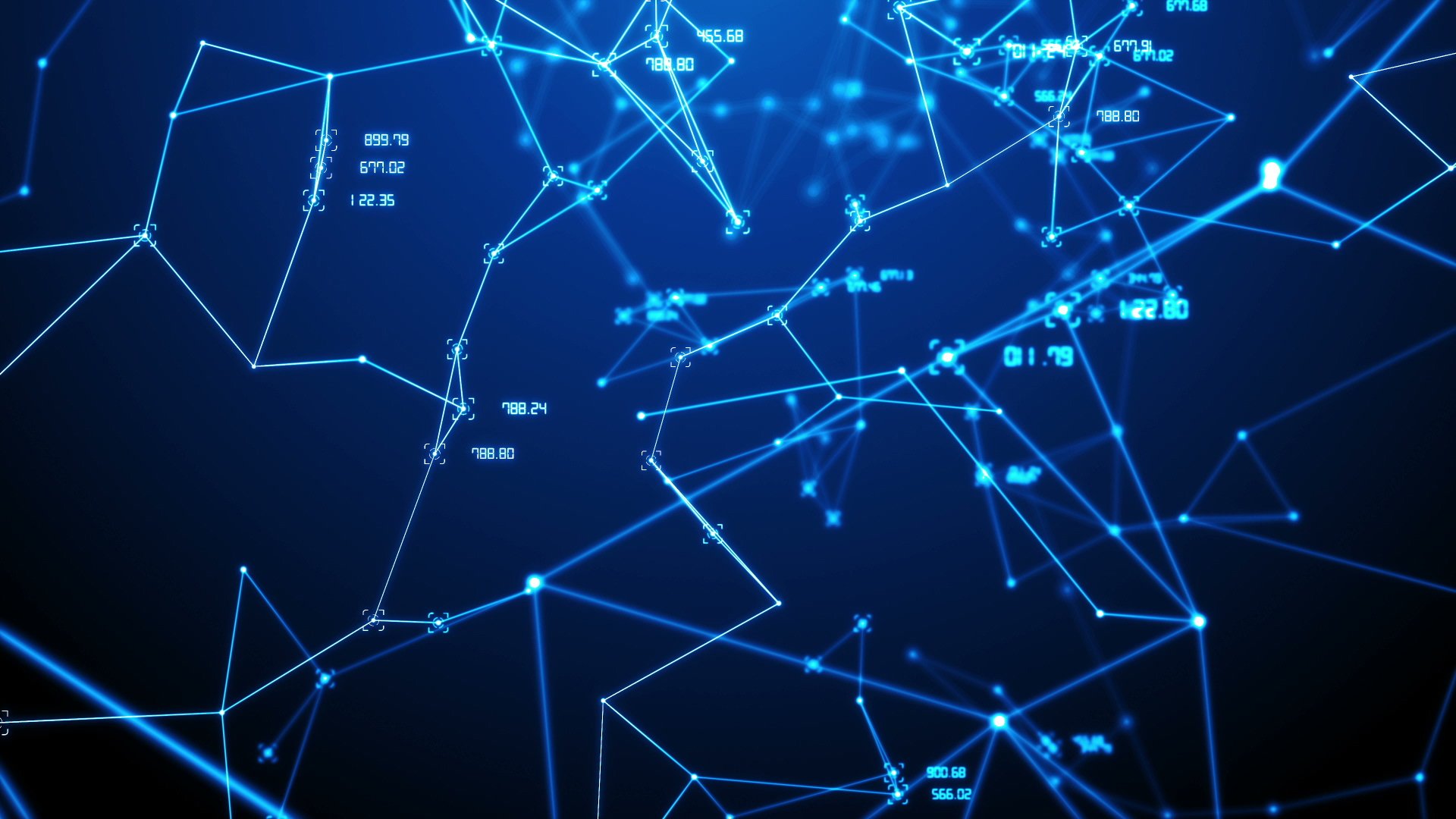 Singapore-Based Digital Bank Implements Gresham's Clareti Control for Cash Reconciliation
A Singapore-based digital bank chose Gresham's Clareti Control for Payments, Nostros, and Finance ...
Learn more →
5 July 2023
Foxon Media Interview Gresham CTO Neil Vernon
Foxon Media and Gresham's Neil Vernon discuss asset managers embracing managed outsource services, ...
Learn more →
24 May 2023