" Companies have once again begun to opt for a multi-banking approach.
Technology is a challenge: in order to work with multiple banks in a standardised way companies must make sure that they choose the most suitable bank connectivity methods, treasury management systems and ERP systems. "
Maurice Cleaves, Global Head of Cash Management, Barclays
The challenge
Accurate enterprise-wide cash visibility and management of outgoing payments is difficult to achieve cost effectively. Inefficient treasury management processing further increases the risk of payment fraud, poorly informed operational decisions and ultimately, a loss of control.
Even with a Treasury Management System in place, custom integration is often required to provide sophisticated, secure, automated processing of payments and statements with transaction banks. Complex sets of messaging, formats, standards and protocols all come in to play, and are compounded by the difficulties of implementing host-to-host, file-based payment channels.
Custom integration code is expensive and risky to develop, often taking months to certify a single interface, and ultimately ties the corporate to individual banks, compromising agility.
The fall-back of using individual banking portals only exacerbates the challenge, especially for corporates with high-volumes of transactions and accounts, multiple banking relationships.
100% Control
over outgoing payments to any bank
Integration
flexibly connecting you to any bank globally
Real-time​
cash positions, statements and transaction communications
" The Clareti Multi-Bank platform provided the efficiencies we were looking for, giving us of a one-stop-shop cash management tool and automation with multiple banks, and the team brought invaluable expertise and experience to make the project a success. "
Mike Hirst, Director of Treasury and Tax, easyJet
The Gresham Solution
Gresham's Cash Management Solutions team specialise in payments and securities management within capital markets around the world. The team has decades of experience and substantial in-depth expertise from working with numerous banks and corporates.
The Clareti Multi-Bank platform is a fifth generation banking integration and cash management portal solution for corporate treasurers.
Clareti Multi-Bank will help any treasury department, but especially brings efficiencies to corporates that:
Are multi-banked
Are multi-national
Operate a centralised treasury function
Run multiple in-house systems (ERP, TMS, proprietary etc.)
Cash positions can be viewed enterprise-wide and from any perspective such as bank, currency or geography.
Intra-day positions are updated in real-time, with incoming credit and debits providing a forecast for the day's closing balance.
Outgoing payments can be controlled, with authorisation steps prior to release to the bank.
Real-time escalations occur when statements or intra-day messages are missing, payments run into difficulties or other unexpected operational issues occur..
A powerful rules engine enables configuration of complex business logic such as cash-pooling and sweeping across accounts and banks.
Clareti Multi-Bank has zero restrictions on data structure, volumes or complexity and connects seamlessly to thousands of systems and banks using a vast library of message formats delivering real-time data integrity you can completely trust.
Customer Case Study
Clareti Multi-Bank delivers banking independence and automated centralised treasury to a multi-banked, multi-national, multi-billion dollar corporate – all without increasing headcount in the treasury department.
The corporate had ambitious expansion plans, both through organic growth and acquisition. The corporate's banking was largely via a single banking partner that offered links to various third-party banks. Many processes were manual, and cash management was inefficient. There was no TMS and payments that were manually entered via on-line banking portals. New treasury staff, brought in to support those plans, immediately identified the need to:
Reduce reliance on a the single bank partner by implementing direct banking relationships
Automate payments processing (i.e. file based from internal systems) but retain the ability to enter payments manually as well
Effect this change without increasing costs such as headcount by having a single one-stop-shop cash management portal
Implement a full-blown TMS solution providing the TMS can be efficiently and automatically connected to the banks
Engage with a partner possessing not just the technology but the expertise to assist the corporate at every stage of the journey to achieving the desired efficiencies.
The corporate looked at various solutions, including TMS vendors purporting to offer automated banking connectivity as an integral part of their platforms, other transaction banks offering multi-banked portals, and consultancies offering bespoke build solutions.
The corporate turned to Gresham, who worked in collaboration with the corporate's choice of TMS vendor. Gresham did what it does best – banking integration, the TMS vendor did what it does best. The result, an automated banking solution meeting all of the above criteria, fully integrated with both the TMS and the client's existing ERP system.
Clareti Multi-Bank was deployed rapidly and cost effectively, with all payments channels via direct banking links and a smooth migration path to deployment of the full TMS solution.
Gresham also hand-held the client through SWIFT registration and the deployment of SWIFT Alliance Lite II within the Clareti Multi-Bank infrastructure.
Furthermore, the client made acquisitions during the Clareti Multi-Bank roll-out, bringing new banking relationships that were deployed quickly and easily.
The corporate now enjoys a shared centralised treasury servicing its operations around the globe, with more and more banking relationships coming on board as it realises its expansion plans, but with no increase in headcount since its pre-automated, manual days.
The Clareti Platform
delivers absolute data integrity in the most complex global financial environments
Geek-out on the tech
Power
Intel Benchmarked to process 500,000 transactions per second
Speed
AI - enhanced onboarding accelerator increases deployment speed x5
Control
Unlimited volumes and complexity supported by a no-schema approach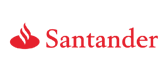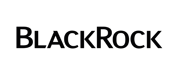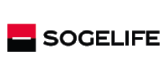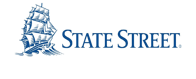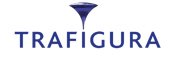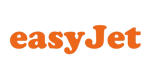 Announcements
Gresham Technologies appoints new CMO Geneva Loader
Global fintech Gresham Technologies appoints Geneva Loader as CMO to drive growth, strengthen brand ...
Learn more →
11 July 2023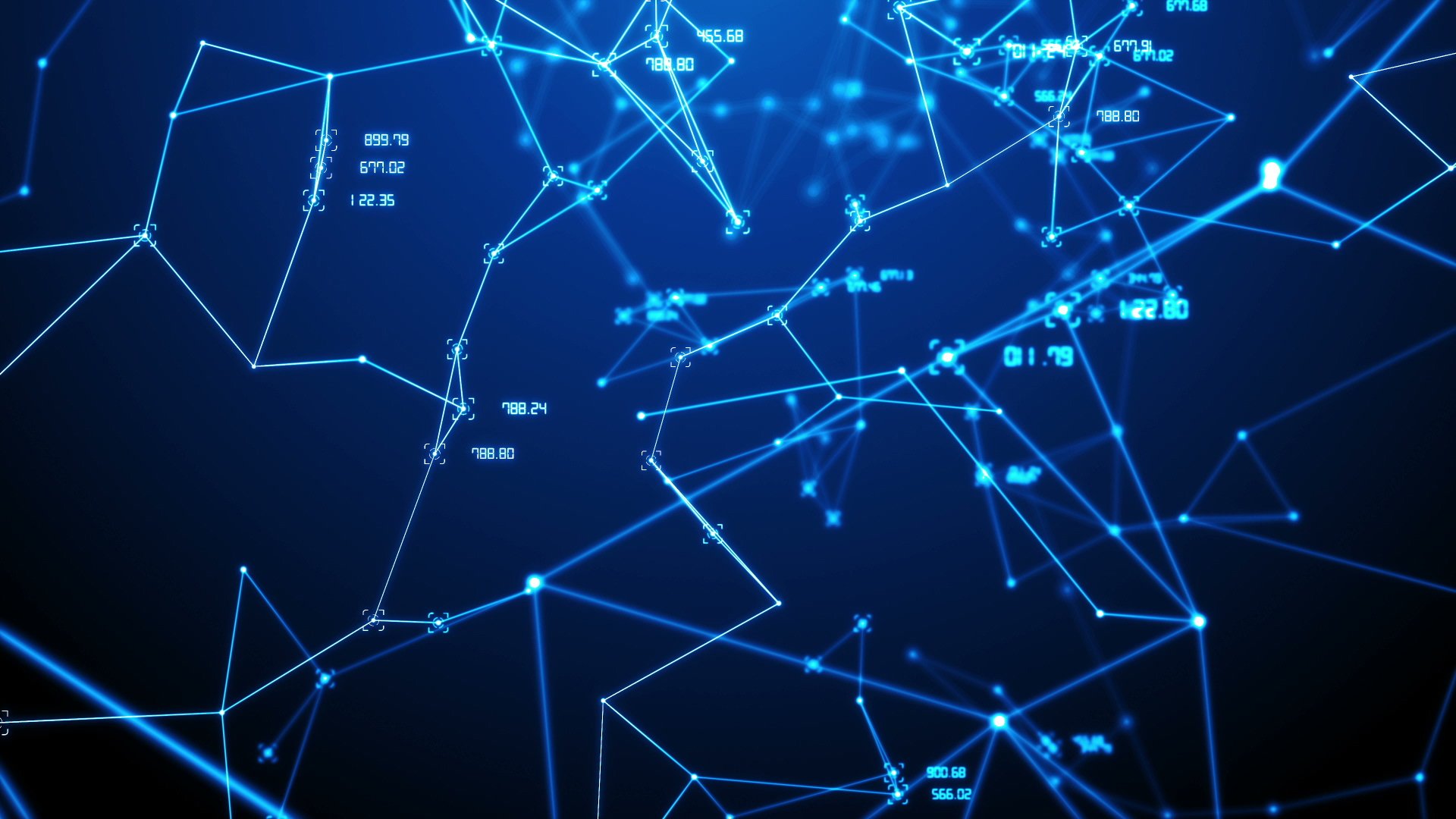 Singapore-Based Digital Bank Implements Gresham's Clareti Control for Cash Reconciliation
A Singapore-based digital bank chose Gresham's Clareti Control for Payments, Nostros, and Finance ...
Learn more →
5 July 2023
Foxon Media Interview Gresham CTO Neil Vernon
Foxon Media and Gresham's Neil Vernon discuss asset managers embracing managed outsource services, ...
Learn more →
24 May 2023