STRATEGIC PLATFORM BUILT TO CONTROL BIG DATA
Clareti was first launched in 2011 by a senior team with decades of experience in the field of complex data management and a combined passion for progress.
Designed from the ground up to be a faster, more agile, visionary data integrity platform, that would push the boundaries of innovation, while guaranteeing robust control and accountability.
"Gresham demonstrated an innovative and exciting technology approach and a clear vision for the future".
ANZ Bank
Rapid, scalable and uniquely flexible
Faster to deploy than any competitor product, Clareti onboard's new data, adapts to industry-specific requirements easily and brings control to the most complicated data processing environments.
Clareti delivers transparency with powerful real-time visualisation across the enterprise, exceptions are flagged and escalated automatically bringing efficiency and control.
Trusted by over a hundred enterprise clients around the world, including tier one financial services and major corporates, Clareti has built a reputation as the most innovative data integrity platform on the market.
Enterprise Grade
Intel Benchmarked to process 500,000 Transactions per second
Rapid Time To Market
AI – enhanced onboarding accelerator increases deployment speed 10X
Flexible Integration
Unlimited data volumes and complexity supported by a no-schema approach
Inside the Clareti portfolio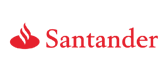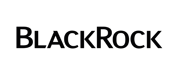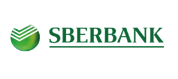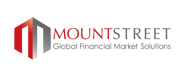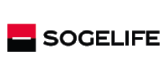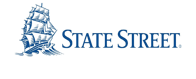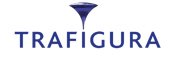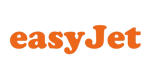 Announcements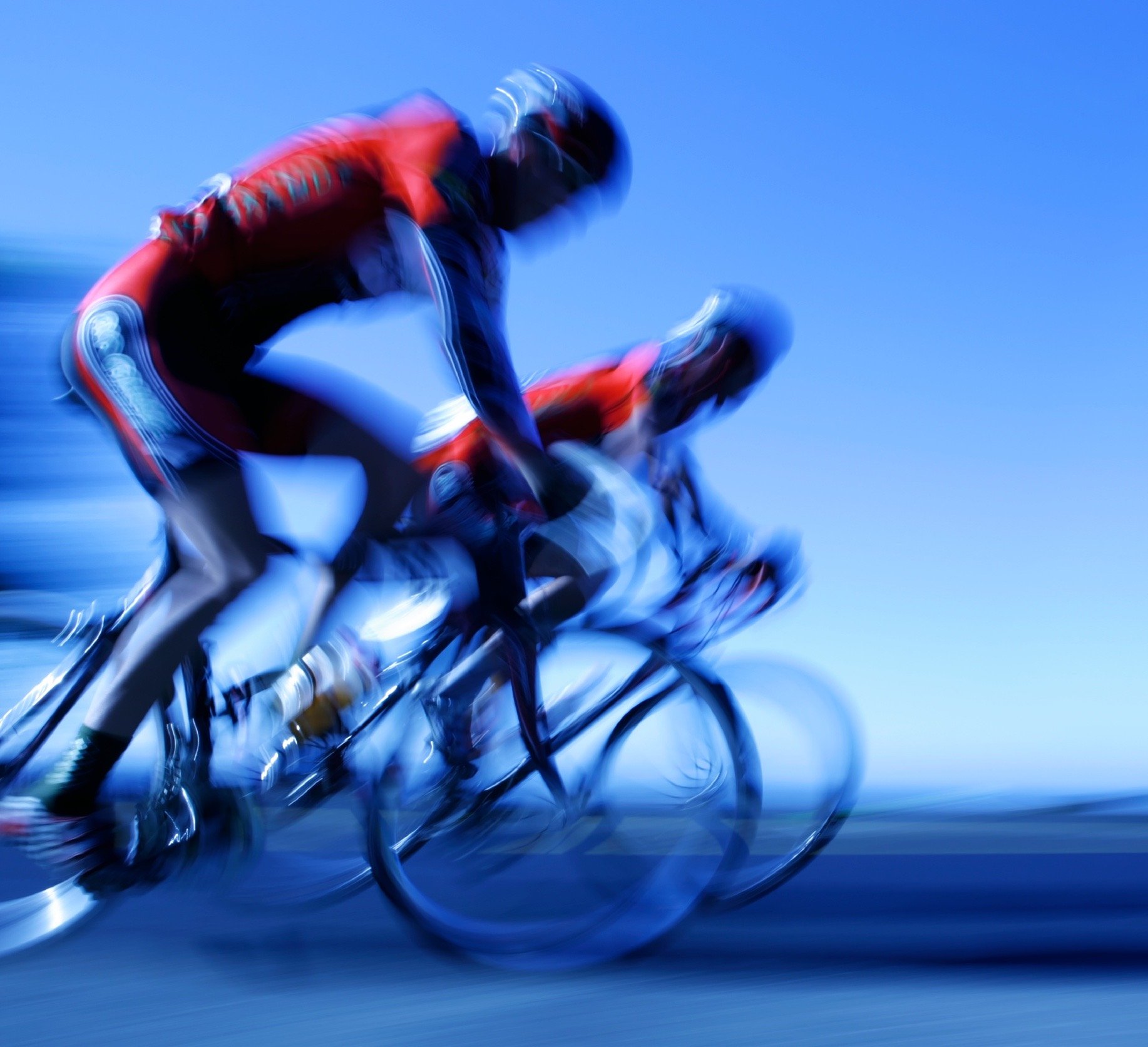 Two of the world's largest banks are migrating to the Clareti platform, scrapping legacy technology
London – 27th March 2019 - Gresham Technologies plc, announces a second major global bank win in ...
Learn more →
27 March 2019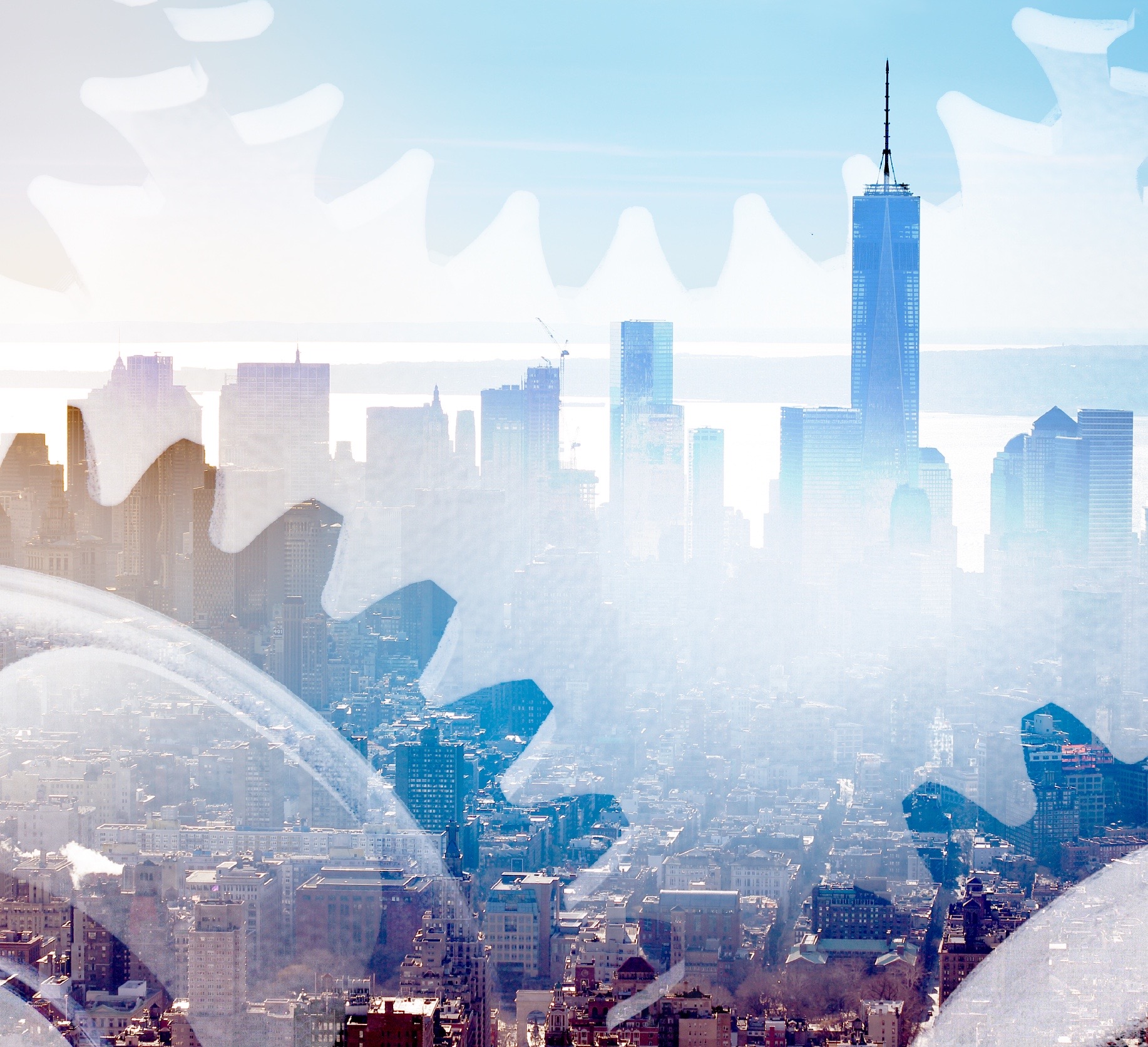 Gresham and RegTek.Solutions partner to offer strategic transaction reporting solution to buy-side and sell-side firms
7th March 2019 - Gresham Technologies plc, the leading software and services company that ...
Learn more →
7 March 2019
Gresham's Clareti platform recognised in three respected publications
28 Nov 2018 - Gresham Technologies plc, the leading software and services company that specialises ...
Learn more →
28 November 2018