STRATEGIC PLATFORM BUILT TO CONTROL BIG DATA
Clareti was first launched in 2011 by a senior team with decades of experience in the field of complex data management and a combined passion for progress.
Designed from the ground up to be a faster, more agile, visionary data integrity platform, that would push the boundaries of innovation, while guaranteeing robust control and accountability.
"Gresham demonstrated an innovative and exciting technology approach and a clear vision for the future".
ANZ Bank
Rapid, scalable and uniquely flexible
Faster to deploy than any competitor product, Clareti onboard's new data, adapts to industry-specific requirements easily and brings control to the most complicated data processing environments.
Clareti delivers transparency with powerful real-time visualisation across the enterprise, exceptions are flagged and escalated automatically bringing efficiency and control.
Trusted by over a hundred enterprise clients around the world, including tier one financial services and major corporates, Clareti has built a reputation as the most innovative data integrity platform on the market.
Enterprise Grade
Intel Benchmarked to process 500,000 Transactions per second
Rapid Time To Market
AI – enhanced onboarding accelerator increases deployment speed 10X
Flexible Integration
Unlimited data volumes and complexity supported by a no-schema approach
Inside the Clareti portfolio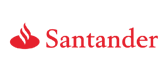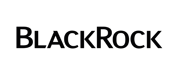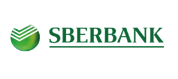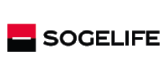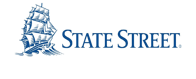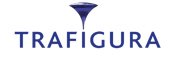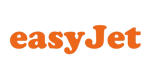 Announcements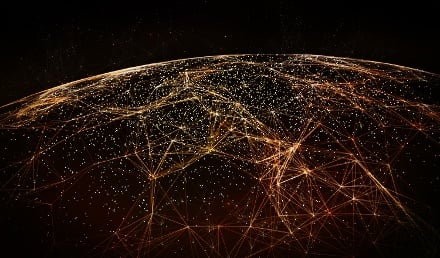 New sales appointment to drive international growth for Gresham Technologies
Global fintech firm, has appointed Mark Bolton as its Head of International Sales to spearhead its ...
Learn more →
7 February 2020
When, how and where will Open APIs truly disrupt banking, and which region will lead?
Is soft or hard regulation best for encouraging API-driven institutional banking disruption?
Learn more →
30 September 2019
Gresham and AccessPay partnership to accelerate global adoption of Clareti Multi Bank services
Gresham Technologies announced a partnership with AccessPay's enterprise-to-bank integration ...
Learn more →
24 September 2019