We're proud to offer our team an agile environment full of the health, wealth, and happiness benefits of a growing tech business.
See below for our current job openings. We look forward to hearing more about you and what you could bring to the Gresham team.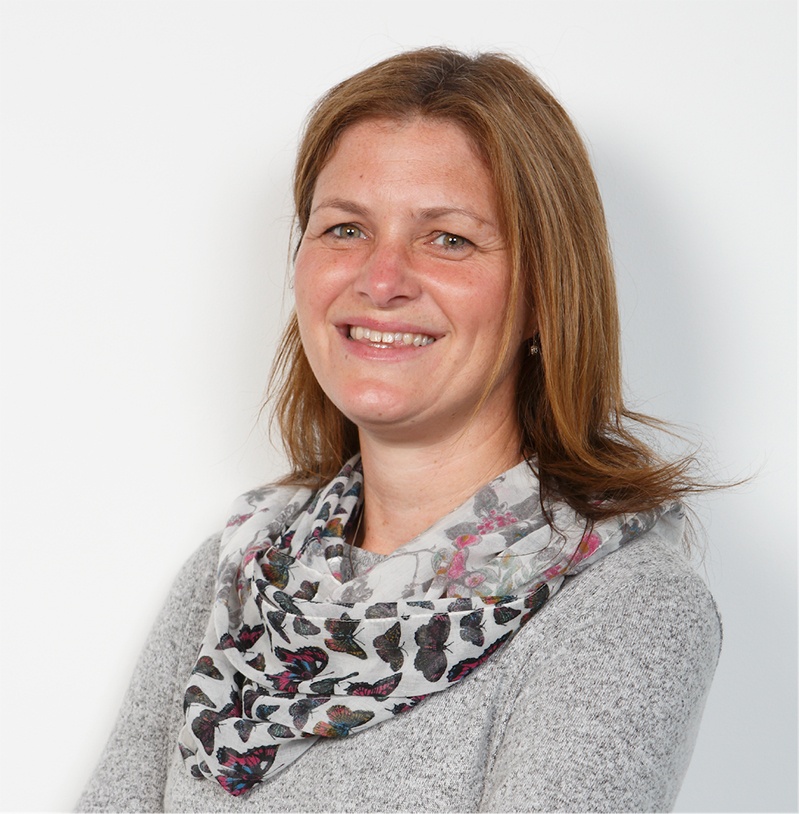 We have a range of job opportunities from Graduate roles to senior experience hires, across all areas of the company. Join us and let's realise our ambitions together.
Kim, HR Recruitment Manager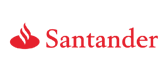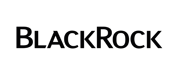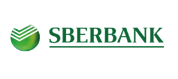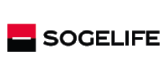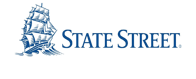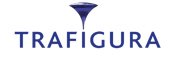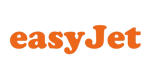 Announcements
Firms need collaboration to keep up
The financial tech landscape is changing fast. Firms need to keep up or be left behind with ...
Learn more →
21 May 2020
Data Integrity is key to reducing error rates
Neil Vernon, CTO, explores why having data you can trust is essential, and the risks for those who ...
Learn more →
20 May 2020
New sales appointment to drive international growth for Gresham Technologies
Global fintech firm, has appointed Mark Bolton as its Head of International Sales to spearhead its ...
Learn more →
7 February 2020