We're proud to offer our team an agile environment full of the health, wealth, and happiness benefits of a growing tech business.
See below for our current job openings. We look forward to hearing more about you and what you could bring to the Gresham team.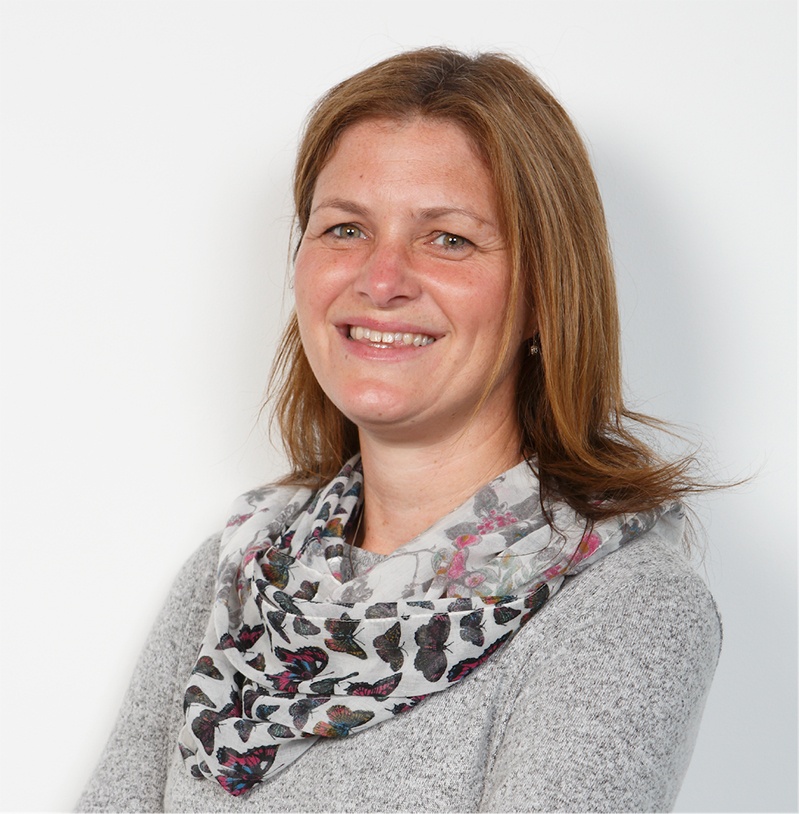 We have a range of job opportunities from Graduate roles to senior experience hires, across all areas of the company. Join us and let's realise our ambitions together.
Kim, HR Recruitment Manager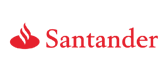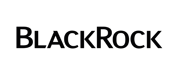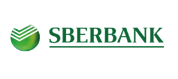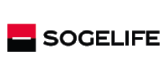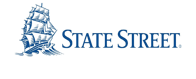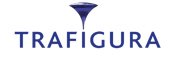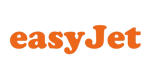 Announcements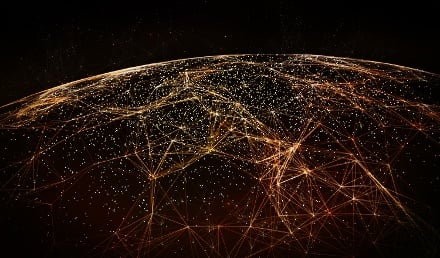 New sales appointment to drive international growth for Gresham Technologies
Global fintech firm, has appointed Mark Bolton as its Head of International Sales to spearhead its ...
Learn more →
7 February 2020
When, how and where will Open APIs truly disrupt banking, and which region will lead?
Is soft or hard regulation best for encouraging API-driven institutional banking disruption?
Learn more →
30 September 2019
Gresham and AccessPay partnership to accelerate global adoption of Clareti Multi Bank services
Gresham Technologies announced a partnership with AccessPay's enterprise-to-bank integration ...
Learn more →
24 September 2019