We're proud to offer our team an agile environment full of the health, wealth, and happiness benefits of a growing tech business.
See below for our current job openings. We look forward to hearing more about you and what you could bring to the Gresham team.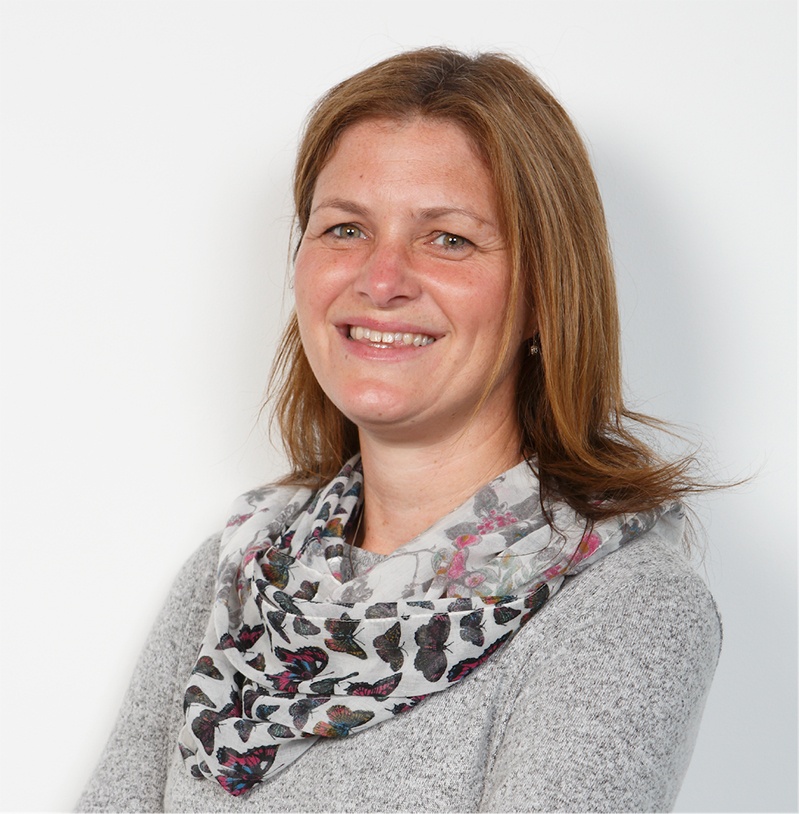 We have a range of job opportunities from Graduate roles to senior experience hires, across all areas of the company. Join us and let's realise our ambitions together.
Kim, HR Recruitment Manager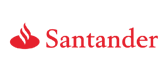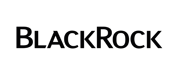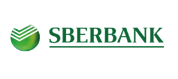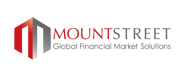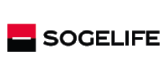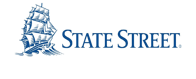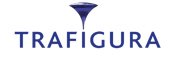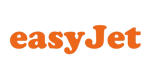 Announcements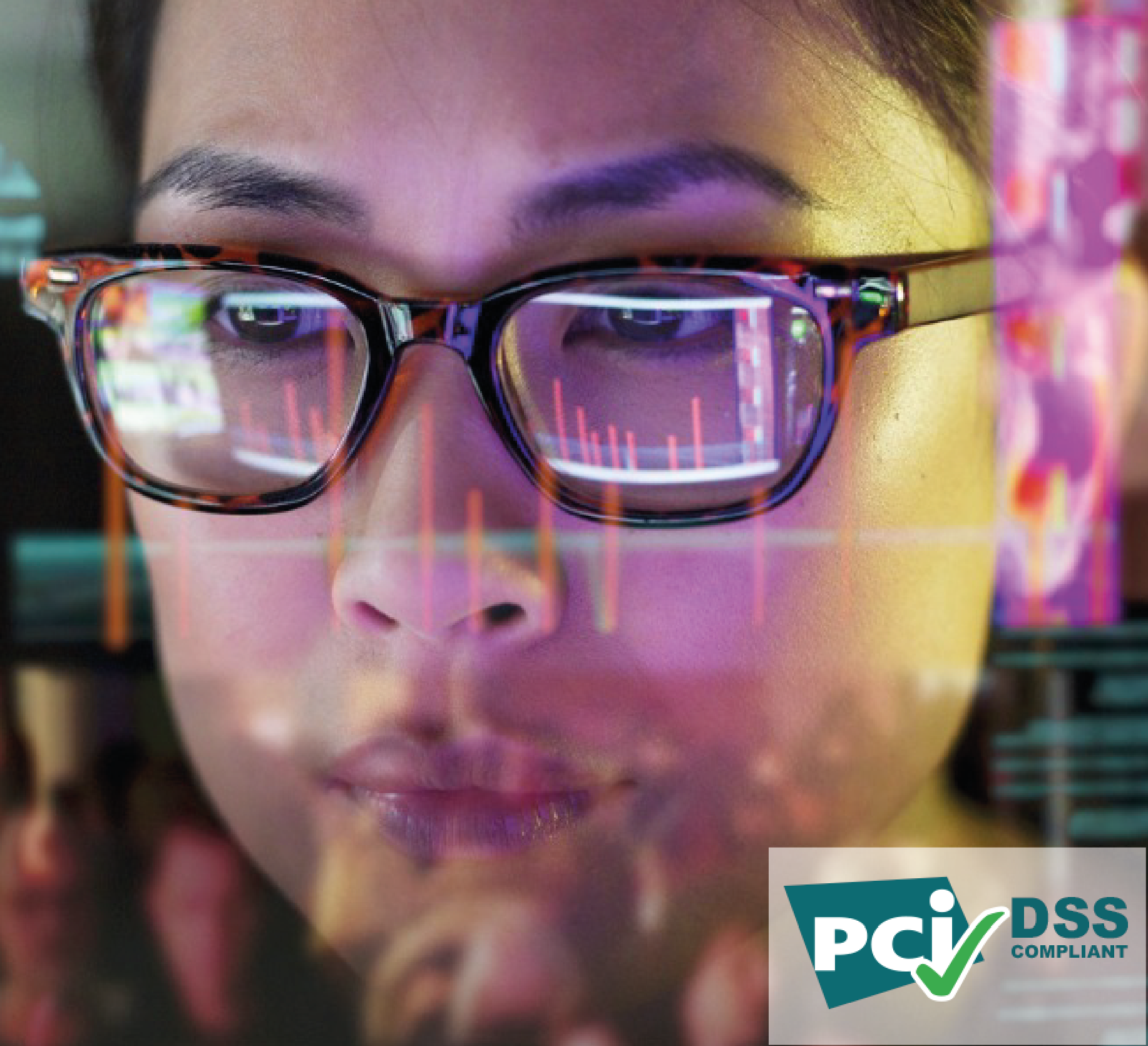 Gresham strengthens cyber-security posture with PCI DSS 3.2 accreditation
London, 20 June 2019 - Gresham announces that its Clareti Platform and associated software ...
Learn more →
20 June 2019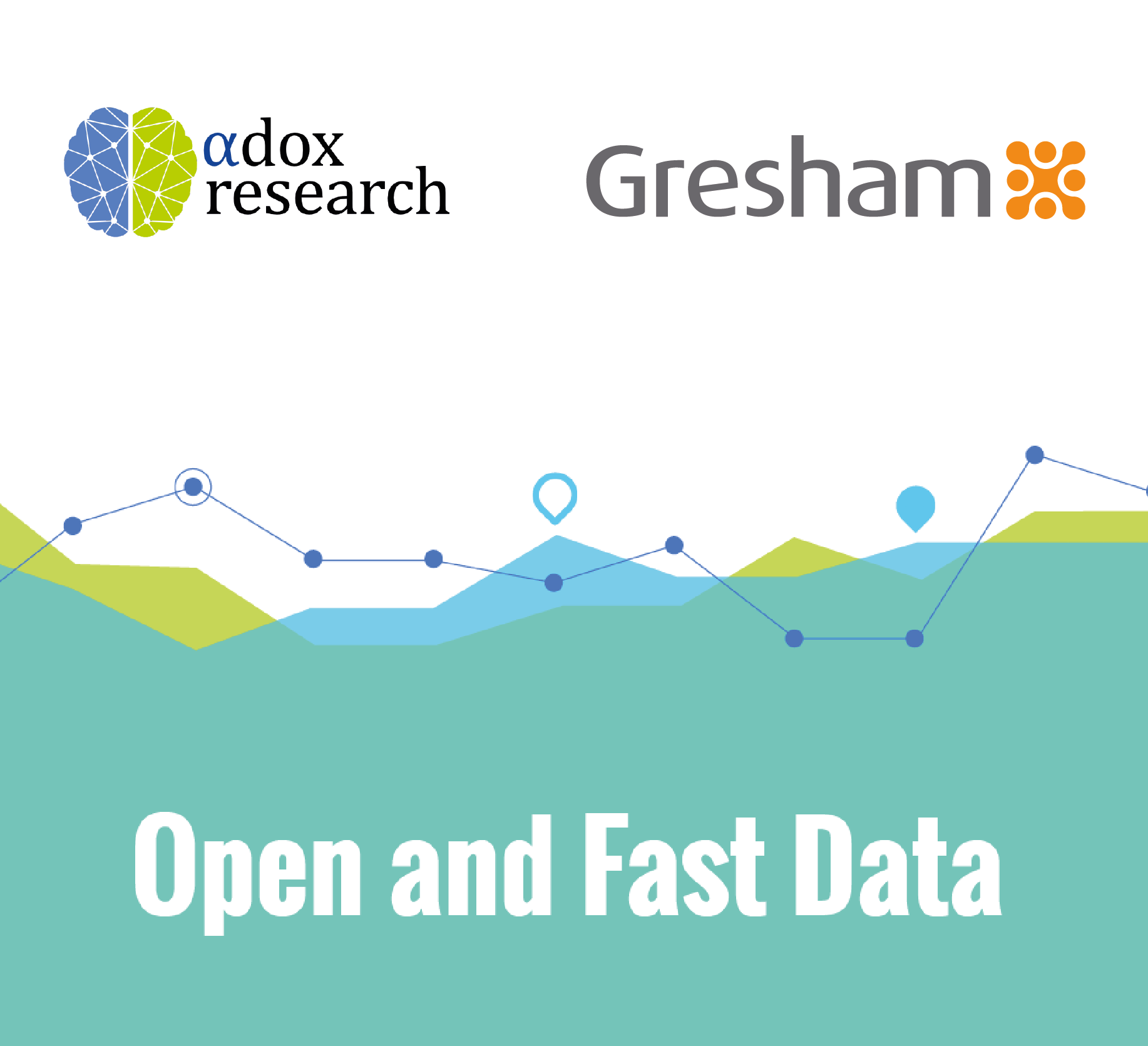 New Research Shows Financial Institutions See Data Quality and Control as Drivers for Global Business Growth
5th June 2019 - New Research shows financial institutions see data quality and control as drivers ...
Learn more →
5 June 2019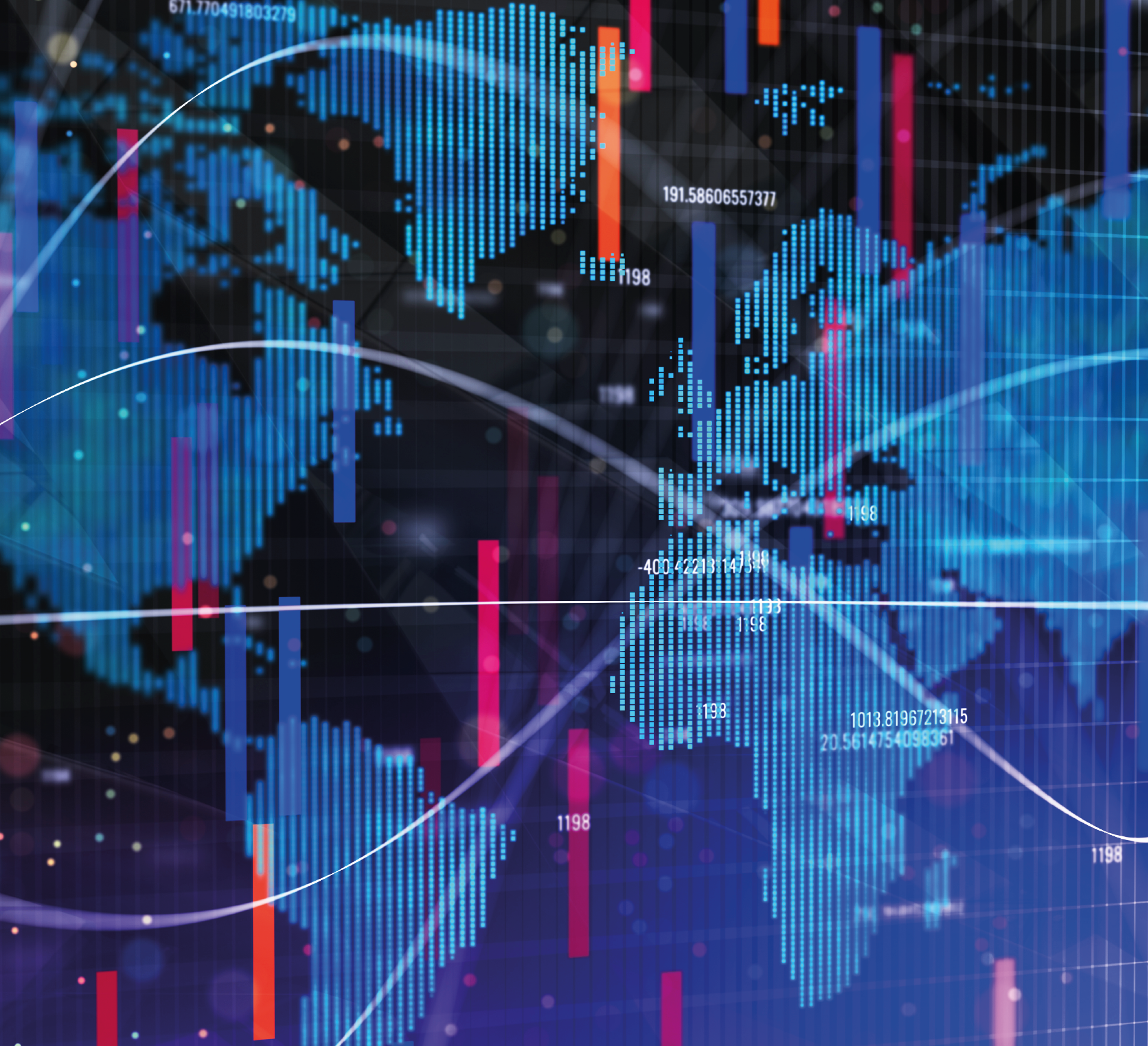 Gresham wins major contract with global clearing services provider
30th May 2019 - Gresham Technologies plc, announced today that it has signed a strategic contract ...
Learn more →
30 May 2019