We're proud to offer our team an agile environment full of the health, wealth, and happiness benefits of a growing tech business.
See below for our current job openings. We look forward to hearing more about you and what you could bring to the Gresham team.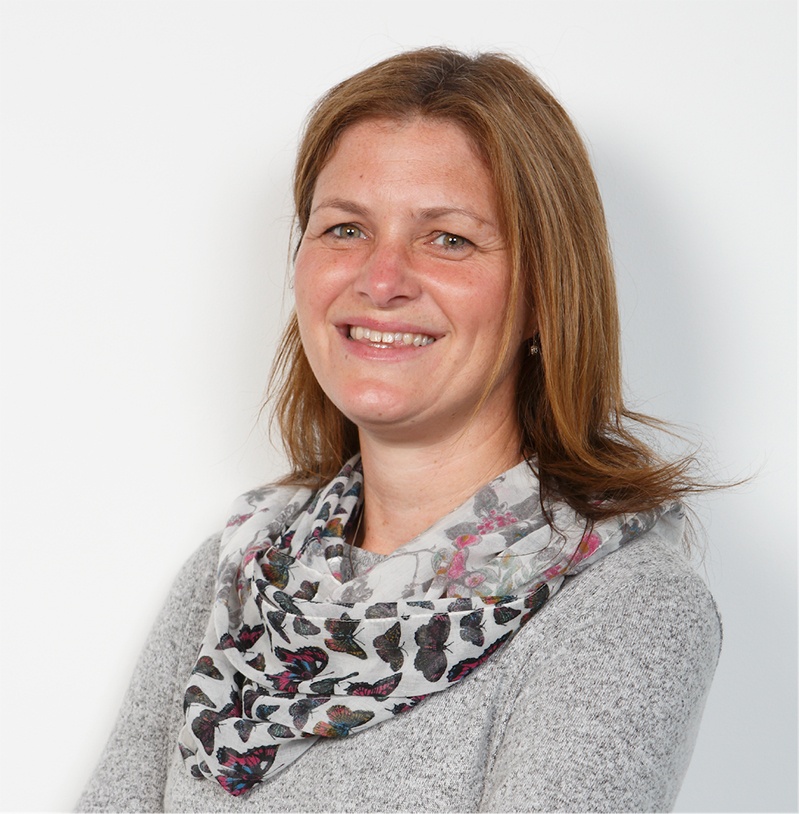 We have a range of job opportunities from Graduate roles to senior experience hires, across all areas of the company. Join us and let's realise our ambitions together.
Kim, HR Recruitment Manager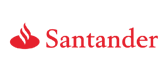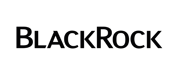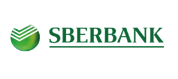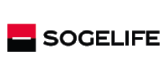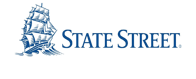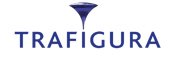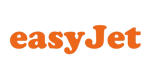 Announcements
Gresham Technologies appoints fintech industry pioneers to join Board
Gresham Technologies Plc has appointed Jenny Knott and Dr. Ruth Wandhöfer as Non-Executive ...
Learn more →
15 October 2020
Gresham Technologies continues its focus on international growth with Senior European Sales appointment
Global fintech firm, Gresham Technologies plc (Gresham), has appointed Vincent Him as Sales ...
Learn more →
3 September 2020
Gresham announces acquisition of Inforalgo to expand regulatory reporting capabilities
Gresham Technologies (Gresham), the leading fintech in reconciliations, banking integration and ...
Learn more →
29 July 2020