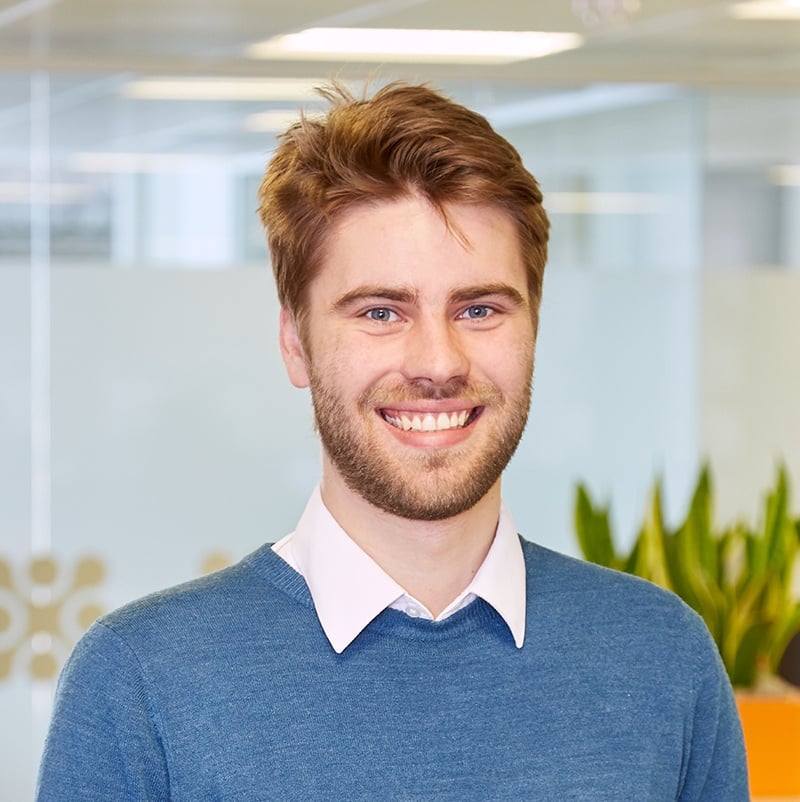 Every year we recruit exceptional IT graduates to work directly alongside our experienced professional services and development teams.
Interested in joining us? Check out our latest job openings.
Learn more
If you're hoping to put your degree immediately into action through a job with real responsibility, Gresham is the place for you. You'll be rewarded with a great starting salary and benefits package, quick progression into the fintech industry, the opportunity to map your own career, learn from experienced colleagues, and work on software solutions for global financial institutions - the sky's your limit!
Hear from a few of our current Graduates
about their experience with Gresham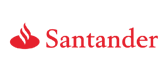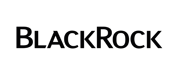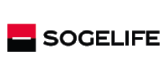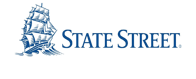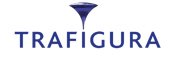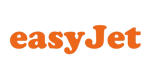 Announcements
Gresham Technologies appoints new CMO Geneva Loader
Global fintech Gresham Technologies appoints Geneva Loader as CMO to drive growth, strengthen brand ...
Learn more →
11 July 2023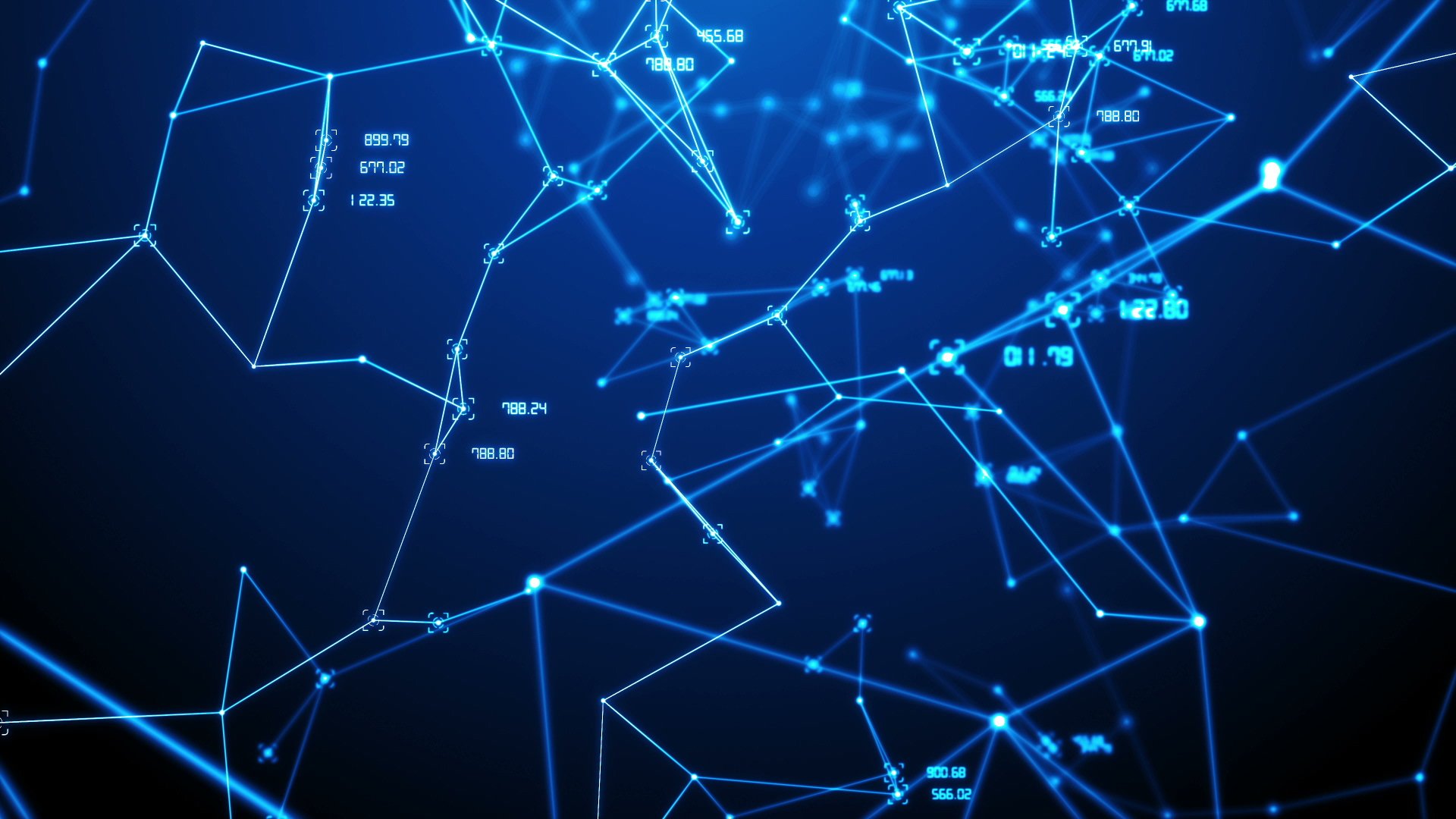 Singapore-Based Digital Bank Implements Gresham's Clareti Control for Cash Reconciliation
A Singapore-based digital bank chose Gresham's Clareti Control for Payments, Nostros, and Finance ...
Learn more →
5 July 2023
Foxon Media Interview Gresham CTO Neil Vernon
Foxon Media and Gresham's Neil Vernon discuss asset managers embracing managed outsource services, ...
Learn more →
24 May 2023