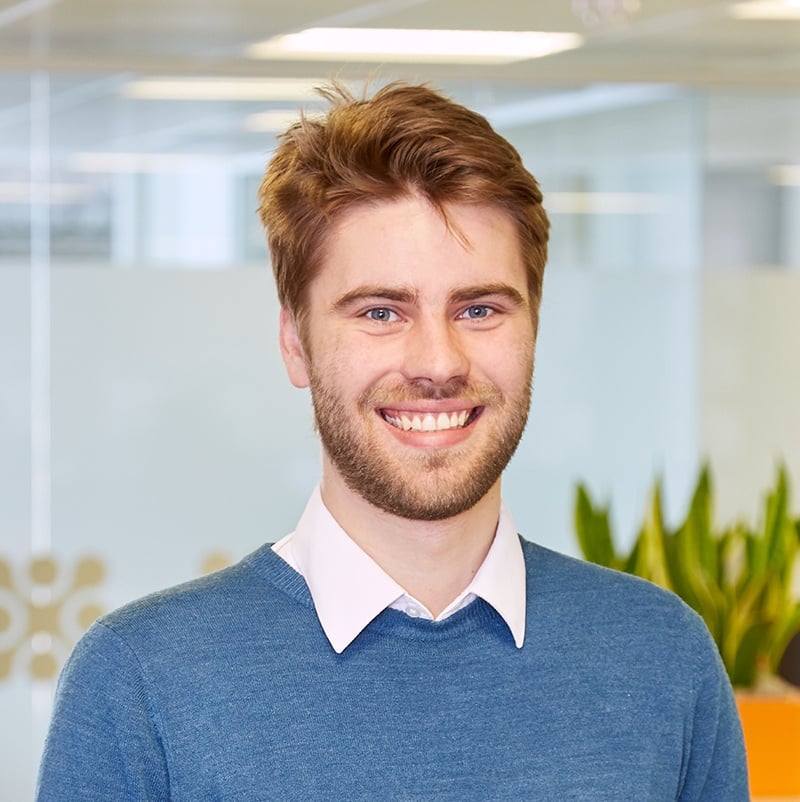 Every year we recruit exceptional IT graduates to work directly alongside our experienced professional services and development teams.
Interested in joining us? Check out our latest job openings.
Learn more
If you're hoping to put your degree immediately into action through a job with real responsibility, Gresham is the place for you. You'll be rewarded with a great starting salary and benefits package, quick progression into the fintech industry, the opportunity to map your own career, learn from experienced colleagues, and work on software solutions for global financial institutions - the sky's your limit!
Hear from a few of our current Graduates
about their experience with Gresham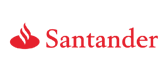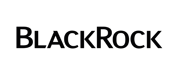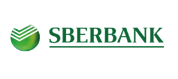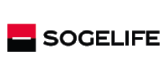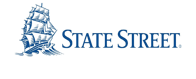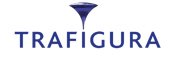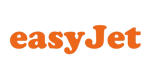 Announcements
Gresham Technologies: The new home for Inforalgo
Inforalgo is now part of Gresham Technologies (Gresham), working with leading global financial ...
Learn more →
11 December 2020
Gresham Technologies welcomes Data-Xchange to global partner ecosystem, extending presence in SSA region
Gresham Technologies has announced that Data-Xchange Technologies (Pty) Ltd will become a full ...
Learn more →
19 November 2020
Reconciliations industry pioneer to join Gresham as Business Development Director
Dr. Christian Schiebl has joined leading global fintech Gresham Technologies
Learn more →
10 November 2020