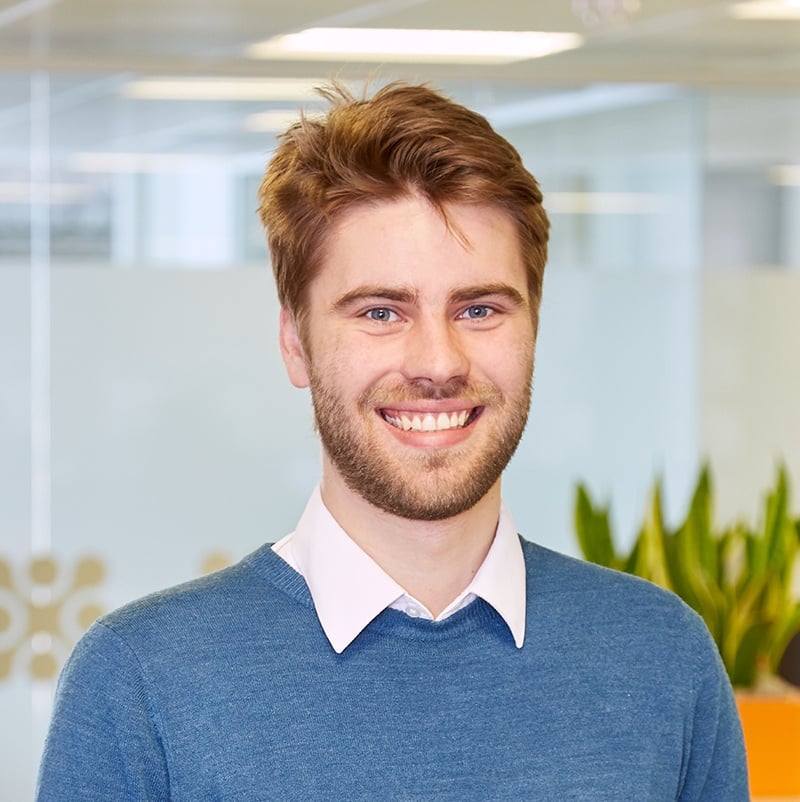 Every year we recruit exceptional IT graduates to work directly alongside our experienced professional services and development teams.
Interested in joining us? Check out our latest job openings.
Learn more
If you're hoping to put your degree immediately into action through a job with real responsibility, Gresham is the place for you. You'll be rewarded with a great starting salary and benefits package, quick progression into the fintech industry, the opportunity to map your own career, learn from experienced colleagues, and work on software solutions for global financial institutions - the sky's your limit!
Hear from a few of our current Graduates
about their experience with Gresham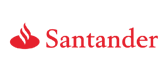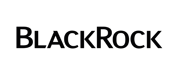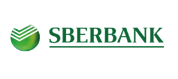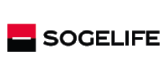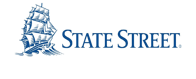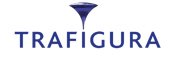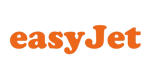 Announcements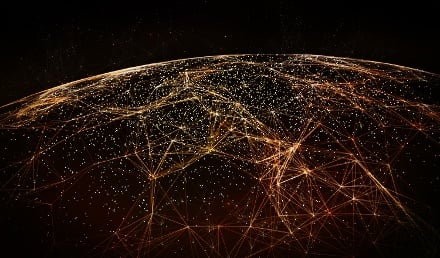 New sales appointment to drive international growth for Gresham Technologies
Global fintech firm, has appointed Mark Bolton as its Head of International Sales to spearhead its ...
Learn more →
7 February 2020
When, how and where will Open APIs truly disrupt banking, and which region will lead?
Is soft or hard regulation best for encouraging API-driven institutional banking disruption?
Learn more →
30 September 2019
Gresham and AccessPay partnership to accelerate global adoption of Clareti Multi Bank services
Gresham Technologies announced a partnership with AccessPay's enterprise-to-bank integration ...
Learn more →
24 September 2019