The Clareti Partner Network is a global ecosystem which spans business alliances, technology alliances, service providers, advisory firms, certified solution delivery companies and reselling partners who believe in the power of collaboration.
The Clareti partner network
Clareti alliance partner
Clareti alliance partner
Providing complementary solutions or services and includes joint marketing and brand promotion.
Clareti associates
Clareti associates
Advisory firms (or individuals) that are champions of Gresham and provide introductions and support in a particular geography or market.
Clareti distribution partner
Clareti distribution partner
Our champions and resellers of Clareti technology with Gresham providing direct support to new customers.
Clareti solution providers
Clareti solution providers
Consulting, implementation and systems integration services in support of Clareti delivery. Clareti Certified!
Clareti technology partner
Clareti technology partner
OEM or white label Clareti technology "Built with Clareti®"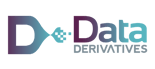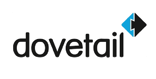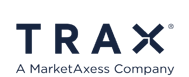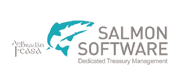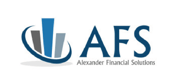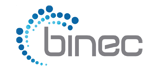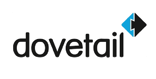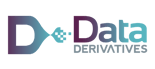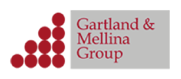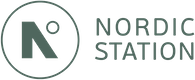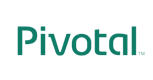 Announcements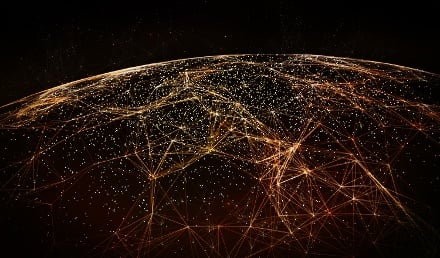 New sales appointment to drive international growth for Gresham Technologies
Global fintech firm, has appointed Mark Bolton as its Head of International Sales to spearhead its ...
Learn more →
7 February 2020
When, how and where will Open APIs truly disrupt banking, and which region will lead?
Is soft or hard regulation best for encouraging API-driven institutional banking disruption?
Learn more →
30 September 2019
Gresham and AccessPay partnership to accelerate global adoption of Clareti Multi Bank services
Gresham Technologies announced a partnership with AccessPay's enterprise-to-bank integration ...
Learn more →
24 September 2019