The Clareti Partner Network is a global ecosystem which spans business alliances, technology alliances, service providers, advisory firms, certified solution delivery companies and reselling partners who believe in the power of collaboration.
The Clareti partner network
Clareti alliance partner
Clareti alliance partner
Providing complementary solutions or services and includes joint marketing and brand promotion.
Clareti associates
Clareti associates
Advisory firms (or individuals) that are champions of Gresham and provide introductions and support in a particular geography or market.
Clareti distribution partner
Clareti distribution partner
Our champions and resellers of Clareti technology with Gresham providing direct support to new customers.
Clareti solution providers
Clareti solution providers
Consulting, implementation and systems integration services in support of Clareti delivery. Clareti Certified!
Clareti technology partner
Clareti technology partner
OEM or white label Clareti technology "Built with Clareti®"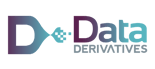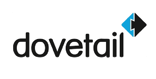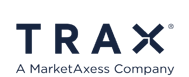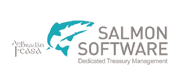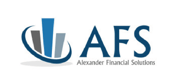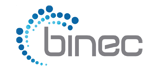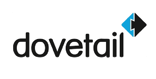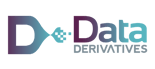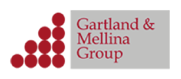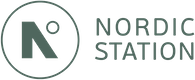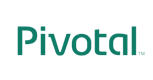 " Gresham shared our vision for technology enabled transformation of the industry . . . this partnership is a differentiator for Mount Street in the competitive 3rd party servicing market. "
Ravi Joseph, CEO, Mount Street
Mount Street our partner for Clareti Loan Control
Learn more
Announcements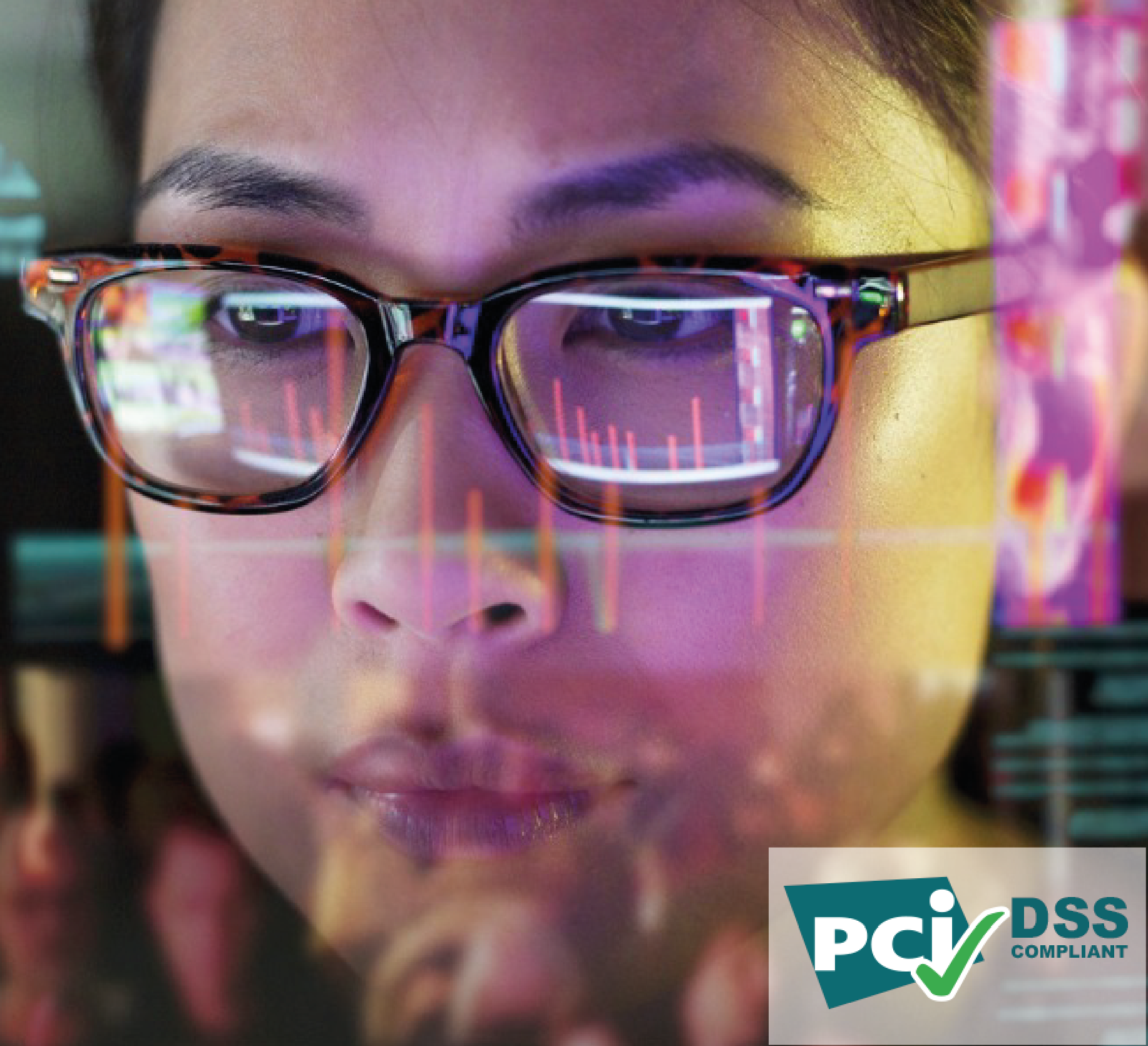 Gresham strengthens cyber-security posture with PCI DSS 3.2 accreditation
London, 20 June 2019 - Gresham announces that its Clareti Platform and associated software ...
Learn more →
20 June 2019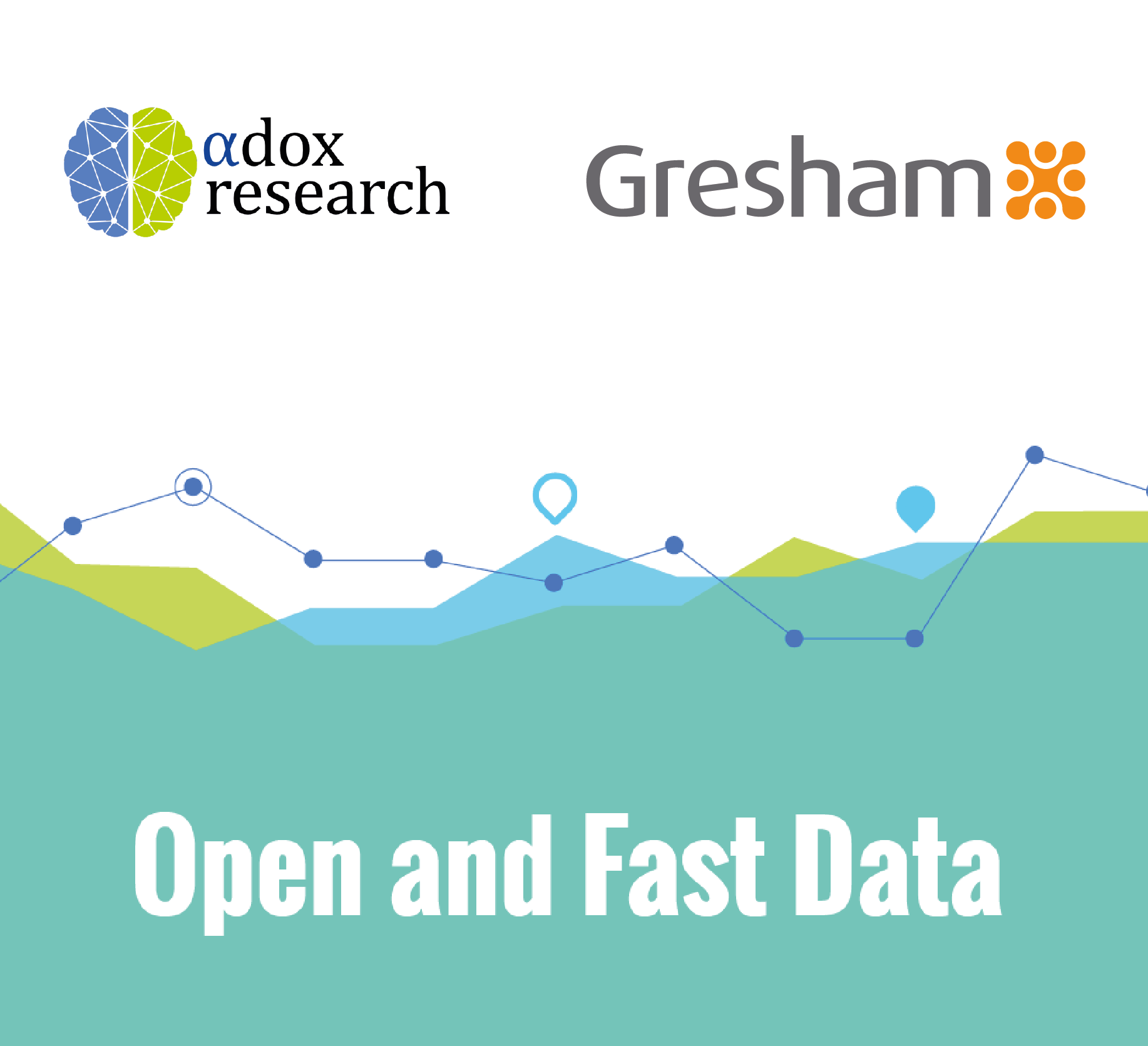 New Research Shows Financial Institutions See Data Quality and Control as Drivers for Global Business Growth
5th June 2019 - New Research shows financial institutions see data quality and control as drivers ...
Learn more →
5 June 2019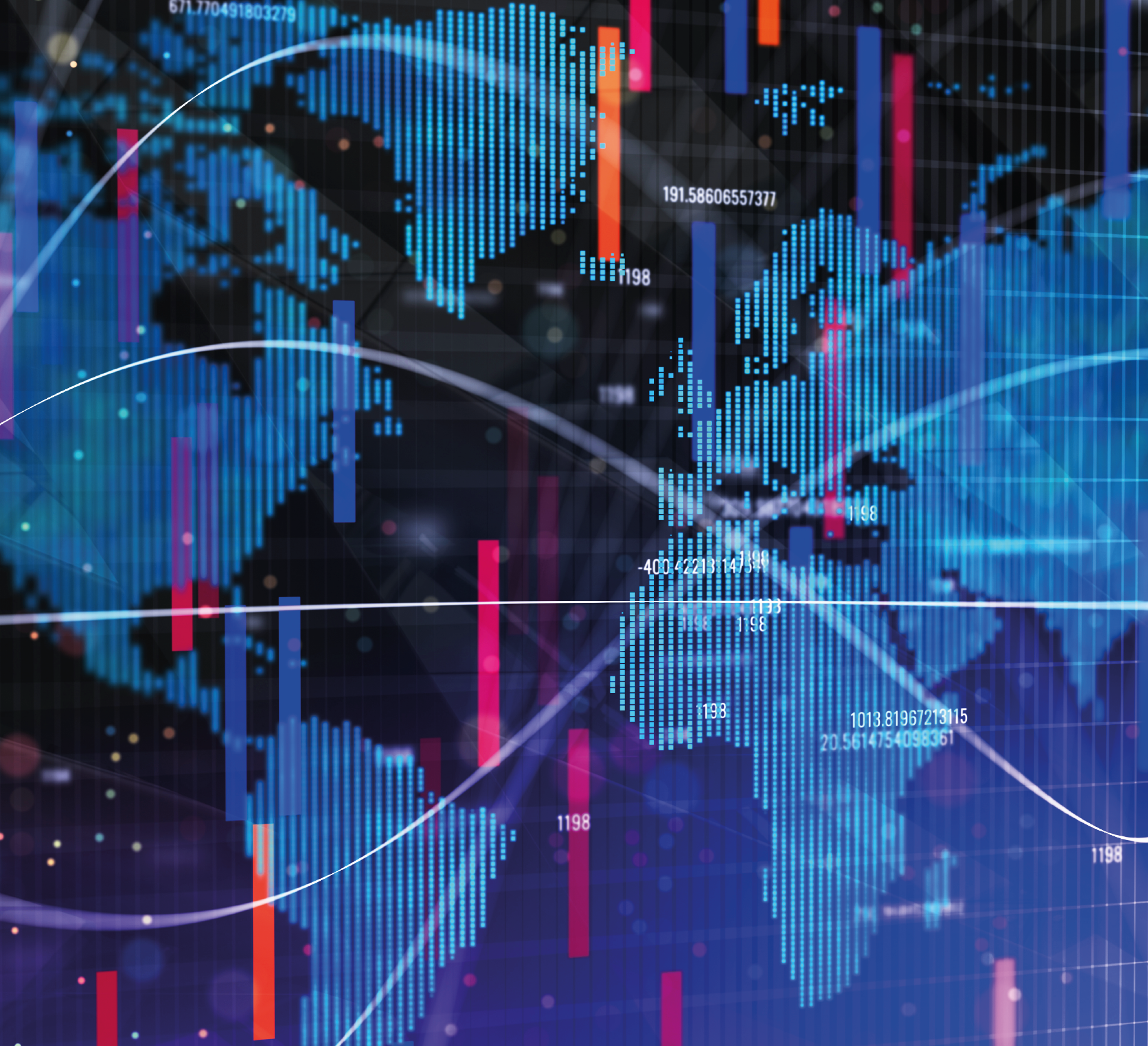 Gresham wins major contract with global clearing services provider
30th May 2019 - Gresham Technologies plc, announced today that it has signed a strategic contract ...
Learn more →
30 May 2019