Clareti solutions are designed and developed at our Innovation Labs in Bristol, UK and our Innovation Hub in Luxembourg
Neil Vernon
We are passionate about what we do and the way we do it and we're happy to shout about it.
At Gresham, we exploit the latest advances in Information Technology to build leading-edge solutions. We utilise java spaces technology to deliver a high-performance memory and compute grid as a base platform for everything we deliver. We embrace modern team methodologies with self-managed teams utilising Kanban as an overarching agile methodology to deliver innovation with the high quality required by our customers.
We're fans of test-driven development, pair-programming and other elements of XP and all members of the team are free to suggest changes and improvements to process. Managers' work with and alongside their team and offices are only used for private conversations and for client meetings. Teams are encouraged to fail fast; mistakes are okay, just don't make the same mistake twice!
Our customers tend to share something in common – they are all market leaders in their own space, they are all known for taking innovative solutions to market and being early adopters of great technology. We use the word customer but in reality, these are our partners. There is no "us and them" in our relationships, only "we". We, solve complex data integrity problems together. Relationship management is vitally important, our customers and partners trust us. We recognise that our customers drive innovation as much as we do.
Neil Vernon
Chief Technology Officer
Announcements
Partnership between an established bank and a FinTech innovator
22 October 2018 - Partnership between an established bank and a FinTech innovator . . . delivering ...
Learn more →
22 October 2018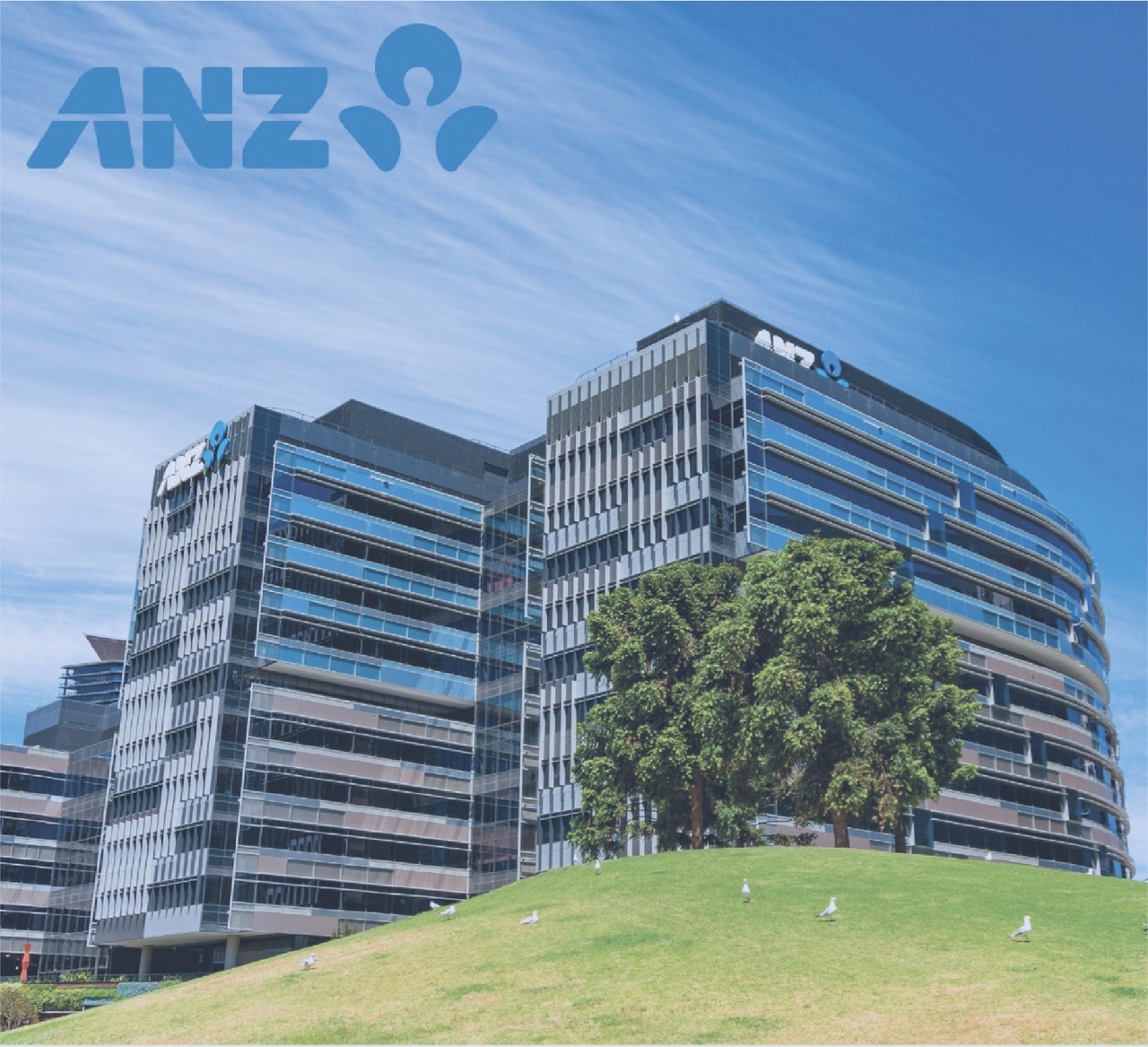 ANZ and Gresham form strategic partnership to deliver innovative solutions for corporate and institutional customers
11 Oct 2018 - Gresham partners with ANZ to improve the digital banking experience for ANZ's ...
Learn more →
11 October 2018
Gresham launches Clareti Multi-Bank following acquisition of B2 Group
25 Sept 2018 - Increased speed-to-market for corporate treasurers seeking more efficient cash ...
Learn more →
25 September 2018